Jonathan Opgenhaffen is an experienced Art Director at Framestore. He worked on The Midnight Sky, Project: Power, Spider-Man: Far From Home, Avengers: Infinity Wars to name a few. After you read the interview, we suggest to check Jonatha's work. It's beautiful and created (also) with Blender 3D. Read more…
FEATURED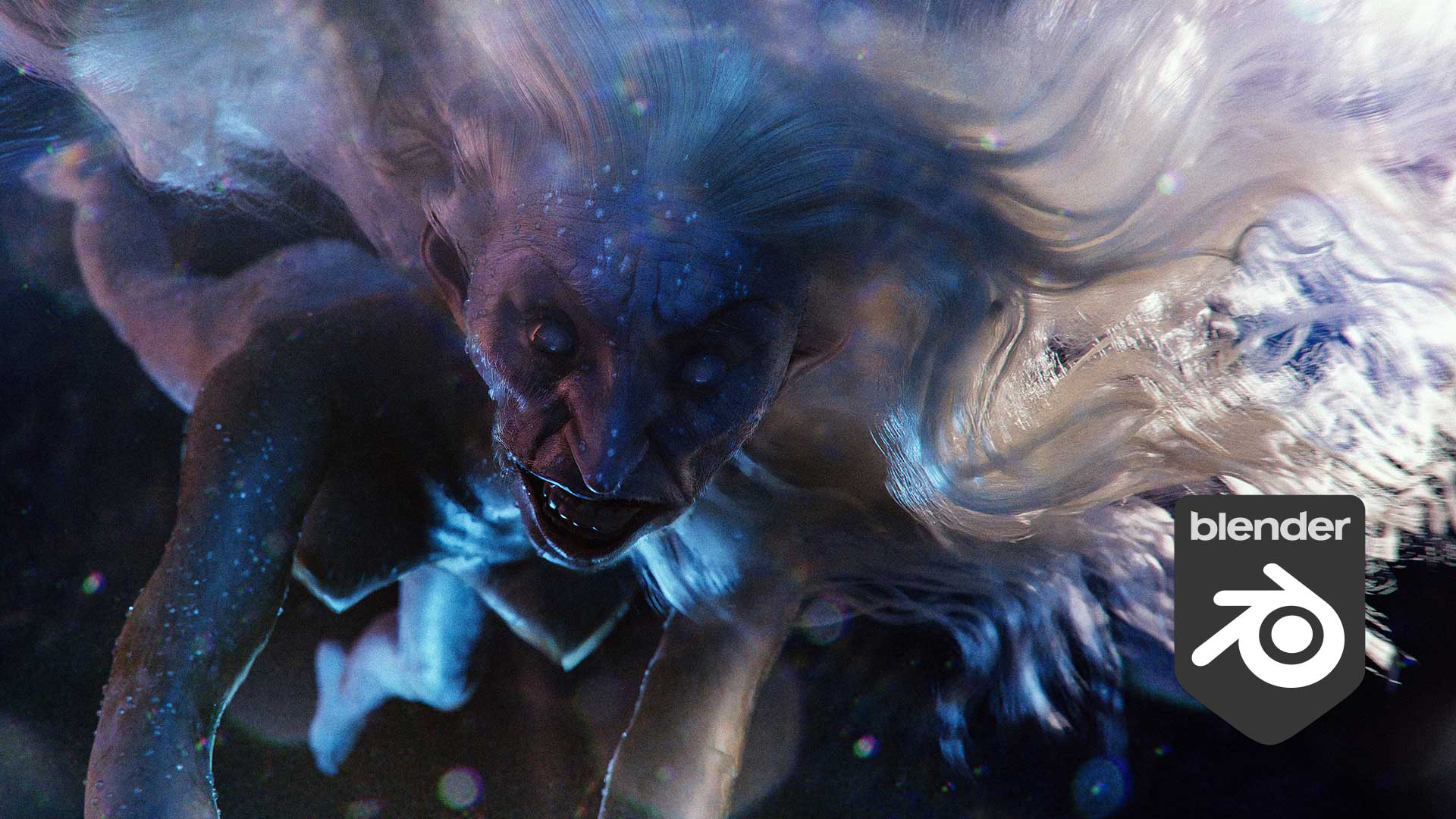 Jonathan Opgenhaffen is an experienced Art Director at Framestore, in London, with experience in design supervision (pre and post production), concept art, and visual effects. Skilled as both a creative…
The amazing part of running this Magazine on Blender 3D is to get to know all these artists with their stories, their talents and passions to do beautiful stuff. Sometime, they use Blender for their job, or just for the sake to give life to an image that popped-up in their mind.
We Publish Blender 3D stuff and beyond. To submit articles or suggest content contact us.
Be bold, be creative… be open source.