Like all 3d software, Blender is pretty complex and has thousands of features. No matter how long you've been using it, from time to time you'll always find a new tool, shortcut or little trick that you didn't know existed. Nik Kottmann has been collecting that kind of tips for the last two years and posting them on his Instagram account Blender Daily. Here is a collection with 10 of Nik favourites. Read more…
FEATURED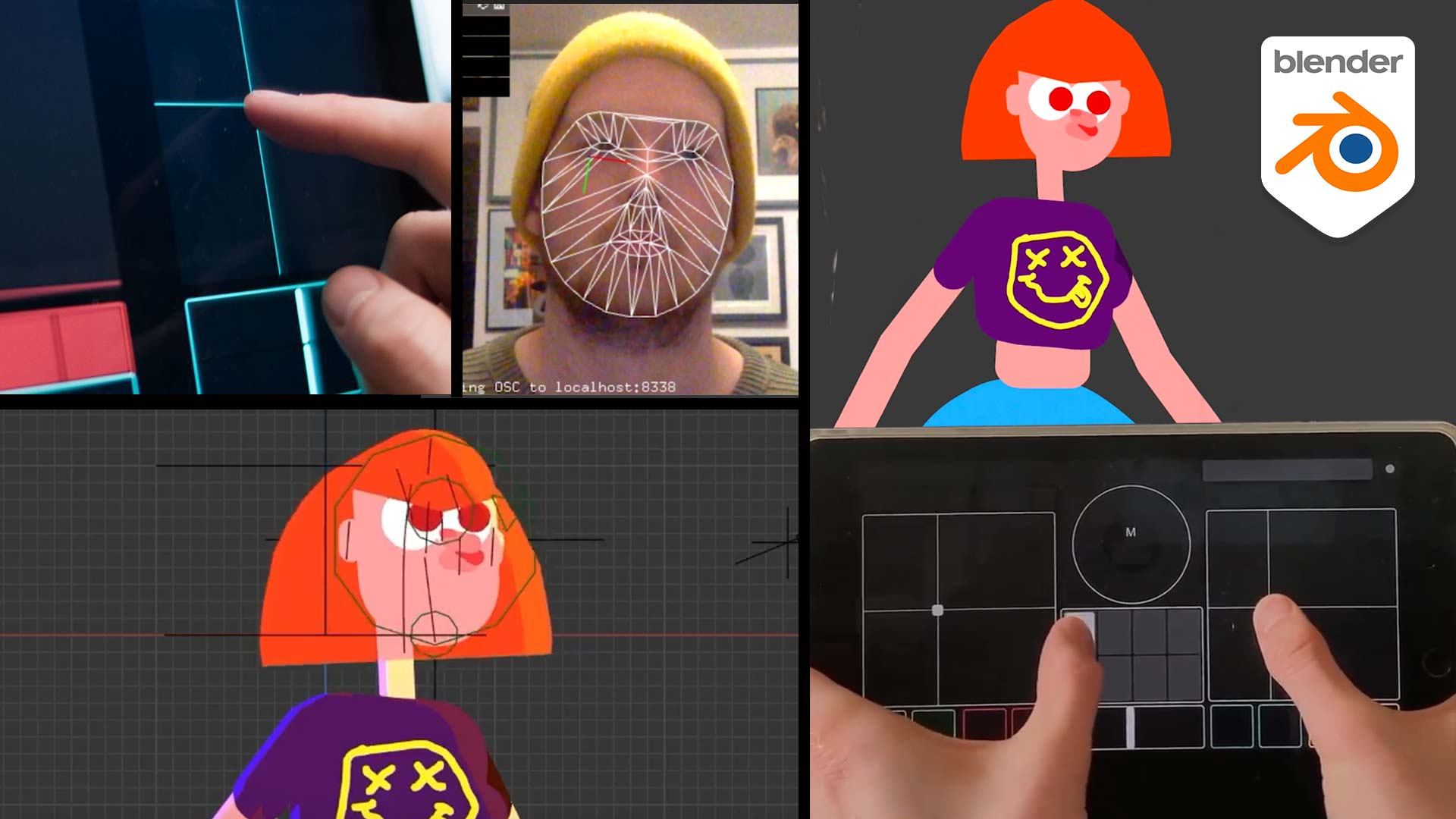 Will Anderson, a Scottish animator & filmmaker. Will has been making character-driven animated films. BAFTA-winning, in this article he talks about Blender, his recent fascination with it, and some things he is finding exciting about interfacing Blender with his work as an animator.
The amazing part of running this Magazine on Blender 3D is to get to know all these 3D Artists with their stories, their talents and passions to do beautiful stuff. Sometimes, they use Blender for their job, or just for the sake to give life to an image that popped-up in their mind. Follow us on Instagram.
We Publish Blender 3D stuff and beyond. To submit articles or suggest content contact us.

Be bold, be creative… be open source.