Maria Grazia Di Giovannantonio's research project developed as a thesis of the "MI-HERITAGE" master. The male Frigidarium of the Stabian Baths of Pompeii (Italy). Starting from the photogrammetric reconstruction of the archaeological site, this project aims at the digital reconstruction of the original frescoes based on a study of archival documents and the testimonies of the artists of the past. Read more…
Biomedical Visualisation with Blender 3DThe University of Glasgow has recently created a free course of Biomedical Visualisation. The course uses and gives an introduction of Blender 3D. You can enrol for free, or you can also opt for the version where you can earn a Certificate upon completion. The course starts this 7th of December. Read more…
INTERVIEWS:
AEDON is a personal project focused on making storytelling artwork and share the process for educational purposes. This project has created compelling images such as the Junk Shop, which is the most recognized illustration of the project, and was the Splash Screen of Blender 2.81
Amazing, short, completely different, Blender Conference this year. We felt, more than ever, part of this worldwide community.
We suggest everyone to watch the Conference video in particular the final bit of Ton Roosendaal (@tonroosendaal).
We are lucky to have you Ton, and all the @Blender team.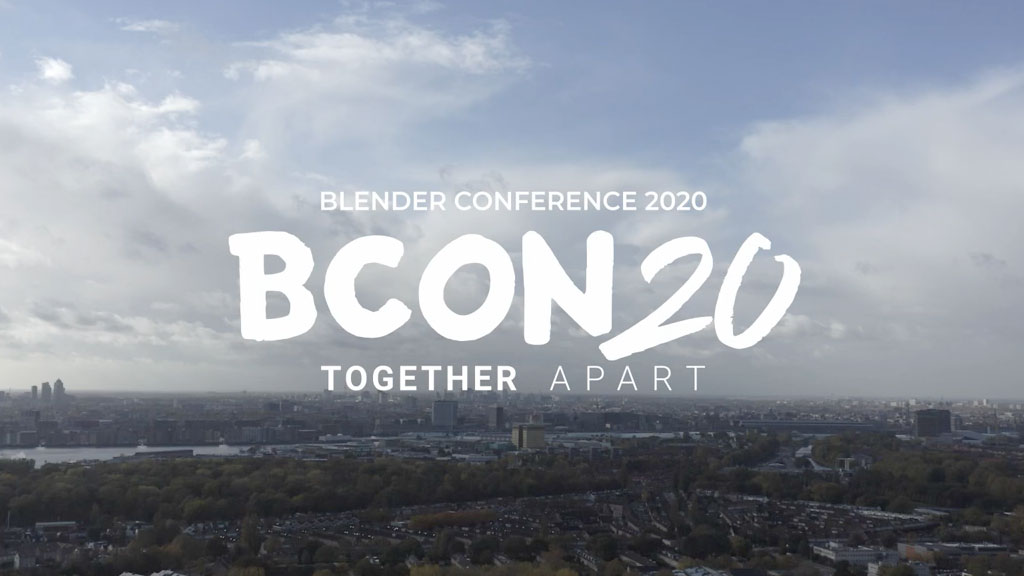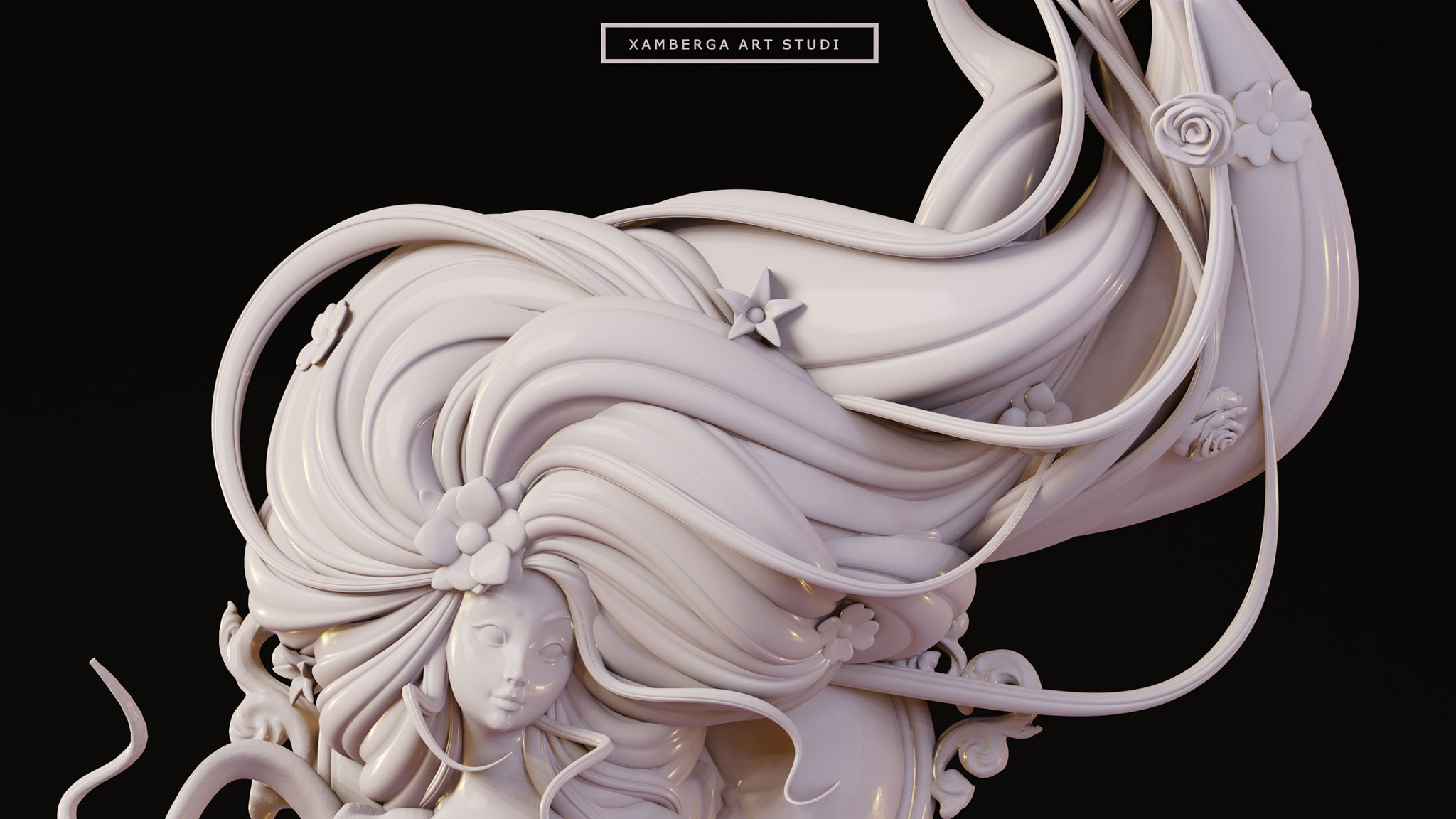 According to his biography, Carles Mondrià (Xamberga Art Studi) is a freelance 2D-3D concept artist, large format sculptor, scenographer, designer of stage machinery for theatres, and painter. Carles has designed and realised some Falles, "Las Fallas" (Gigantic Monuments built in the streets of Valencia, Spain, usually made in materials such as cardboard, wood, paper, clothing and then burnt during Saint Joseph's feast). Some years ago, he started using Blender to create beautiful 3D sculptures who seem real. We love his essential, clean style with a sense of humour. Some of Carles 3D creations sculpting using Blender have become gigantic monuments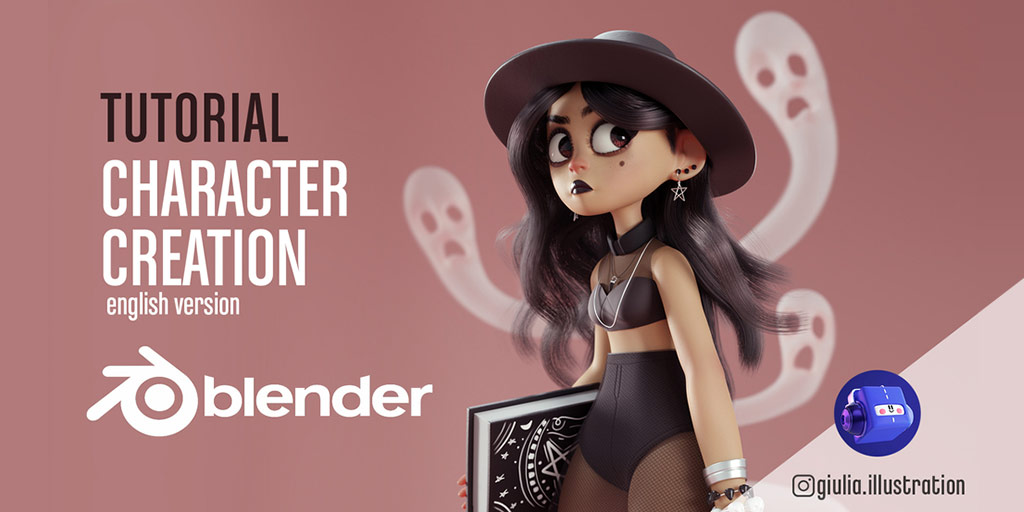 We interview Giulia, a 3D artist from Chile. We discovered Giulia from her 3D characters made and the for her Blender tutorial.
Our interested was in particular for her skills on sculpting in Blender (coming from ZBrush) and for
Giulia's Character Workflow with Blender. Giulia studied illustration and graphic designer. Then with her partner, a 3D animator, they set up a studio of motion graphics called MONKI
The amazing part of running this Magazine on Blender 3D is to get to know all these artists with their stories, their talents and passions to do beautiful stuff. Sometime, they use Blender for their job, or just for the sake to give life to an image that popped-up in their mind.
We Publish Blender 3D stuff and beyond. To submit articles or suggest content contact us.
Be bold, be creative… be open source.