We Publish Blender 3D stuff and beyond. To submit articles or suggest any kind of content related to Blender 3D contact us.
Be bold, be creative… be open source.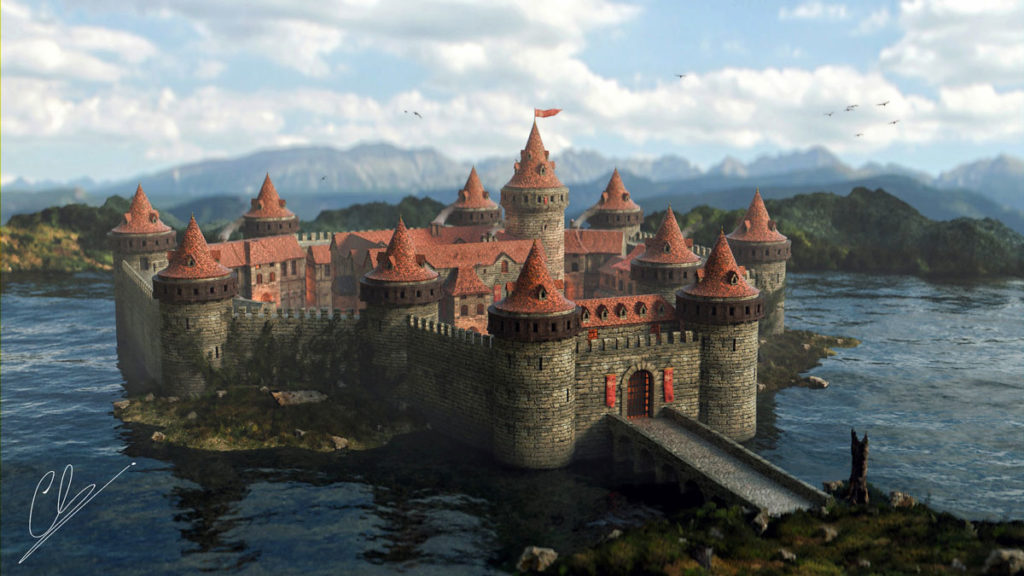 Pietro Chiovaro a young 3D Artist from Palermo, Italy. He has always been a movie lover and videogames enthusiast. In the past years, he has been focusing his studies on the development and creation of assets, characters and environments. To offer a complete set of skills, he has also developed his competences in art direction, game design and direction.
Working as a freelancer, he developed deep experience in many aspects of CG production from architecture works, to VFX effects and games development.