FEATURED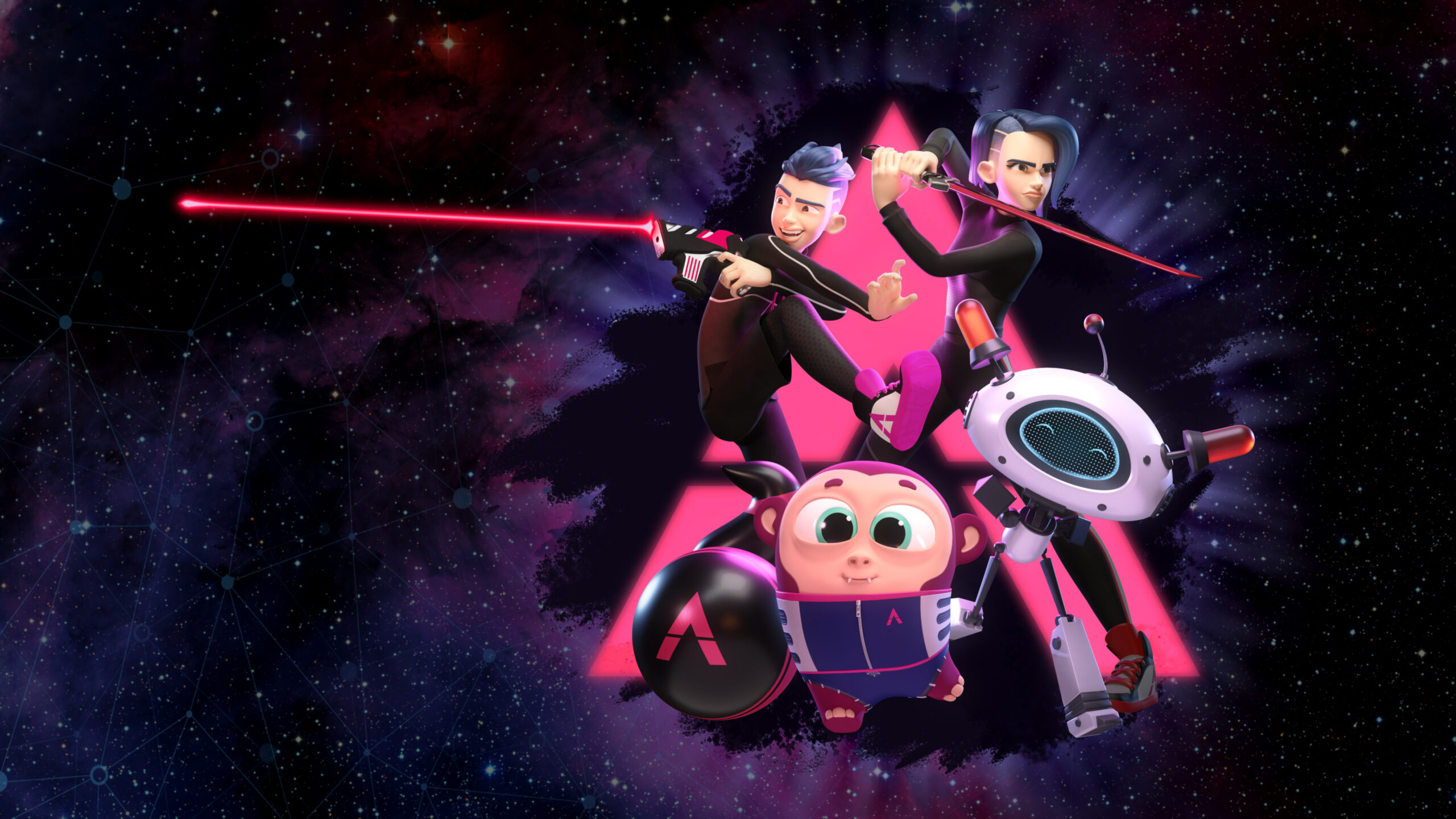 TOAnimate offers a comprehensive Blender Animation Course for artists looking to become proficient in animation. The course covers the principles of animation, technical and artistic skills and helps students become…
Be inspired! Sign up for our Newsletter
The amazing part of running this Magazine on Blender 3D is to get to know all these 3D Artists with their stories, their talents and passions to do beautiful stuff. Sometimes, they use Blender for their job, or just for the sake to give life to an image that popped-up in their mind. Follow us on Instagram.
We Publish Blender 3D stuff and beyond. To submit articles or suggest content contact us.

Be bold, be creative… be open source.