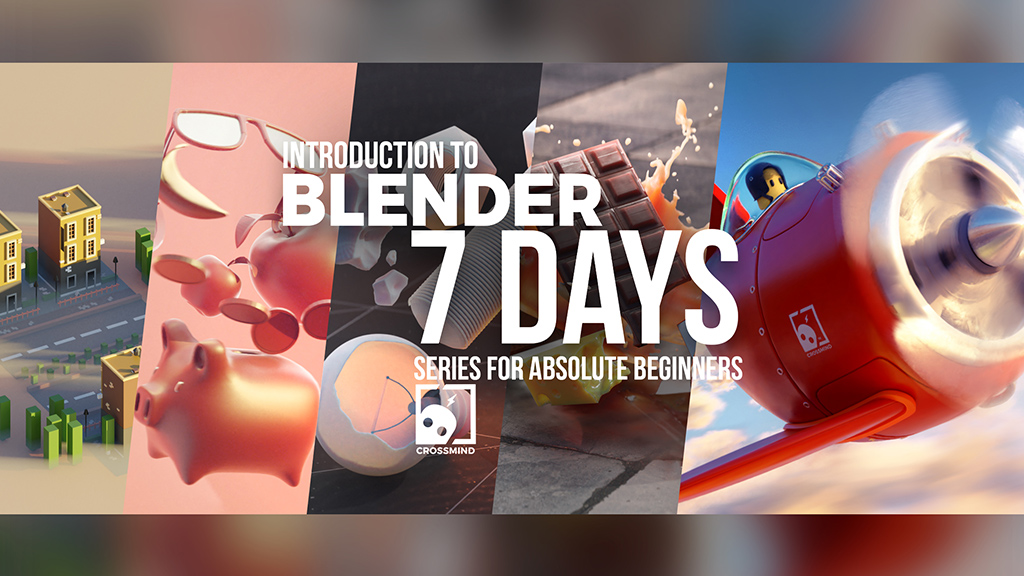 Recently we discover an interesting Blender tutorial on Youtube by Crossmind, an Animation and Motion design studio, based out of New Delhi, India.
Apart from the commercial part, a year ago, they have started a series of free courses for Blender on Youtube. We found them very well made and clear.
---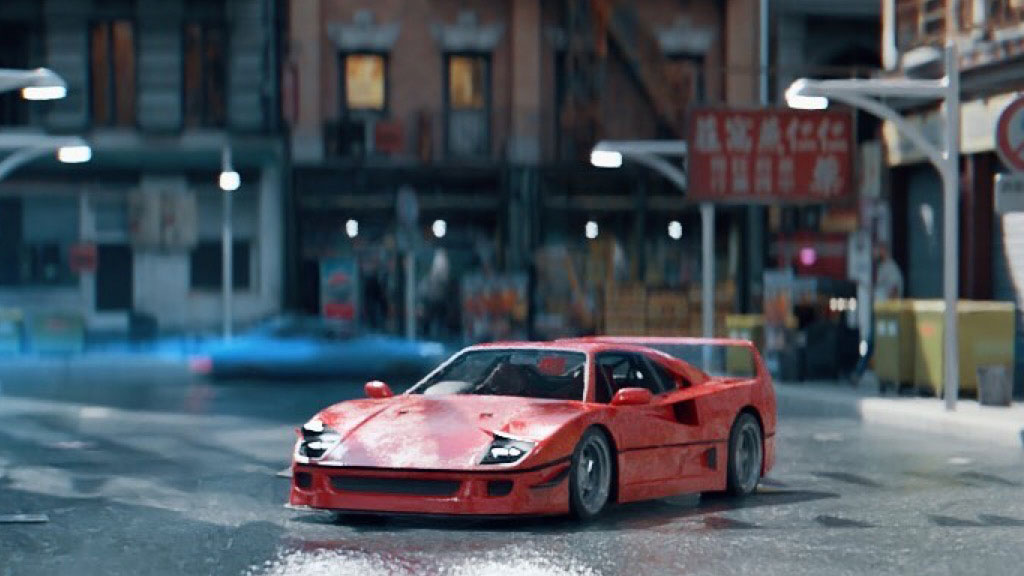 As written on his Instagram profile, William Landgren is 13 years old from Stockholm. This fact wouldn't be so exceptional, but William has realised a fantastic animation in Blender that many of us are still dreaming of doing. But he didn't stop just there. He created a tutorial on Youtube, where William teaches all of us how to do it. So, amazed and curious, we ask some…
Be bold, be creative… be open source.