ARTICLE – Our Dory realized an interview with Blender Italia, the Italian community of professionals and artists who have chosen to use Blender software for their 3d creations. Read more…
Be inspired! Sign up for our Newsletter
FEATURED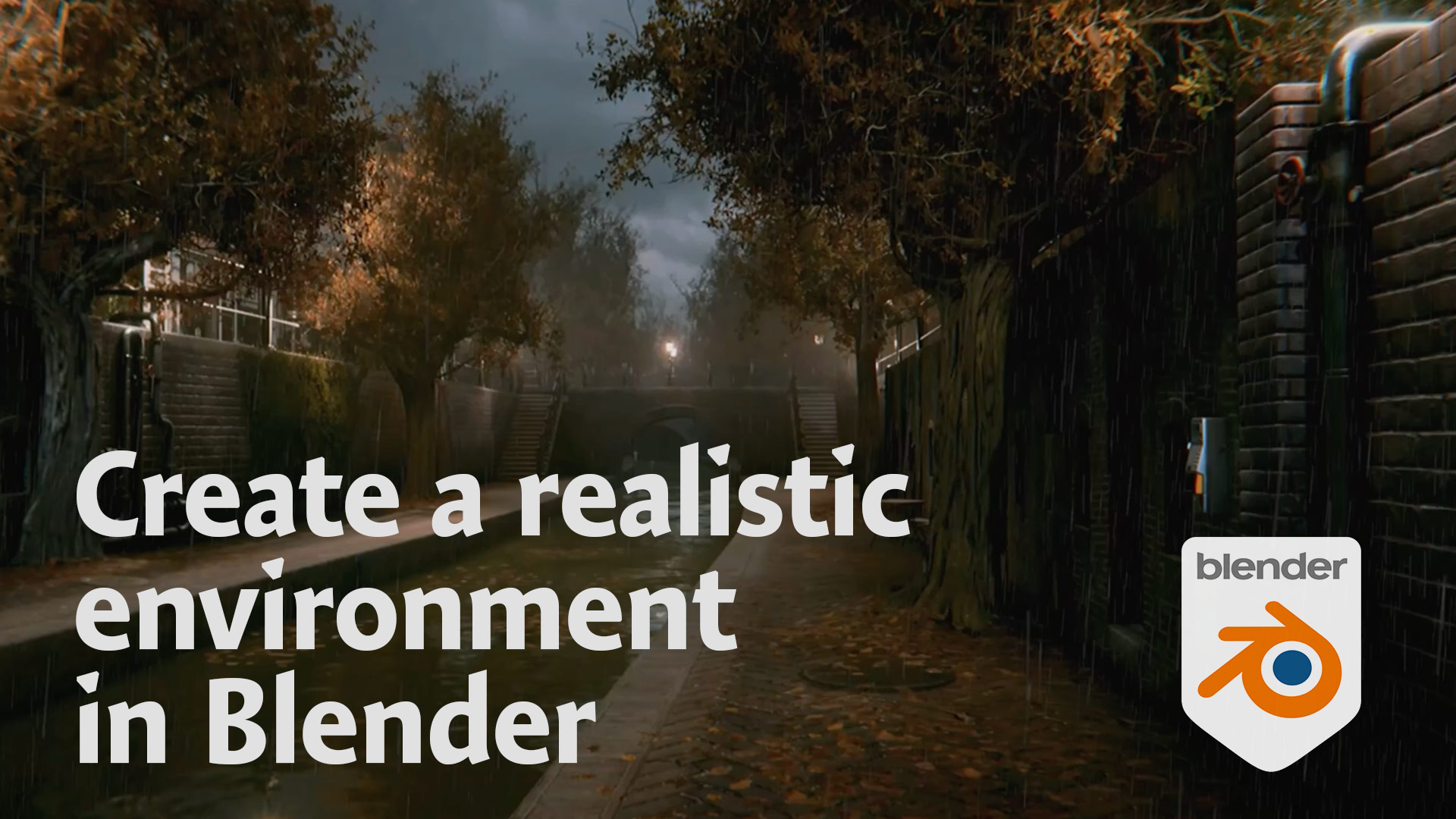 Pietro Chiovaro a young 3D Artist from Palermo, Italy. He has always been a movie lover and videogames enthusiast. In the past years, he has been focusing his studies on the development and creation of assets, characters and environments. To offer a complete set of skills, he has also developed his competences.
The amazing part of running this Magazine on Blender 3D is to get to know all these 3D Artists with their stories, their talents and passions to do beautiful stuff. Sometimes, they use Blender for their job, or just for the sake to give life to an image that popped-up in their mind. Follow us on Instagram.
We Publish Blender 3D stuff and beyond. To submit articles or suggest content contact us.

Be bold, be creative… be open source.