"Solo un salto" by Doriana Pompili
"Solo un salto" (just a leap) is an animated short made in Blender, directed and made by Doriana Pompili. This short was born in 2020, within the "Animiamoci" project, a contest organized by the main Italian animation associations. The aim of the contest was to choose and produce animated shorts about hope and overcoming difficulties. Doriana Pompili and her project "Solo un salto" were chosen together with 4 other projects to be produced by Rai Ragazzi (the Italian national broadcaster) and Anica Servizi.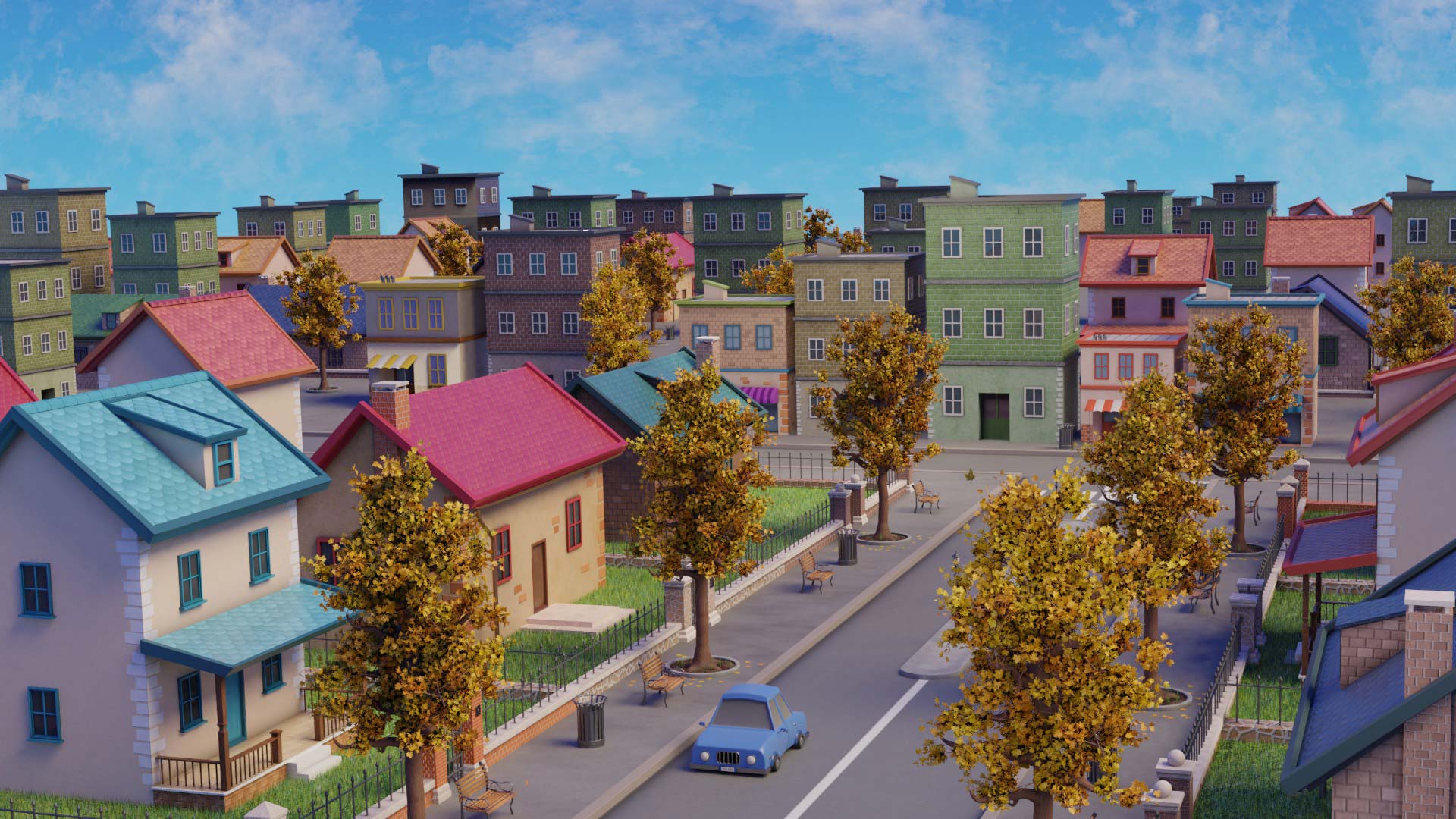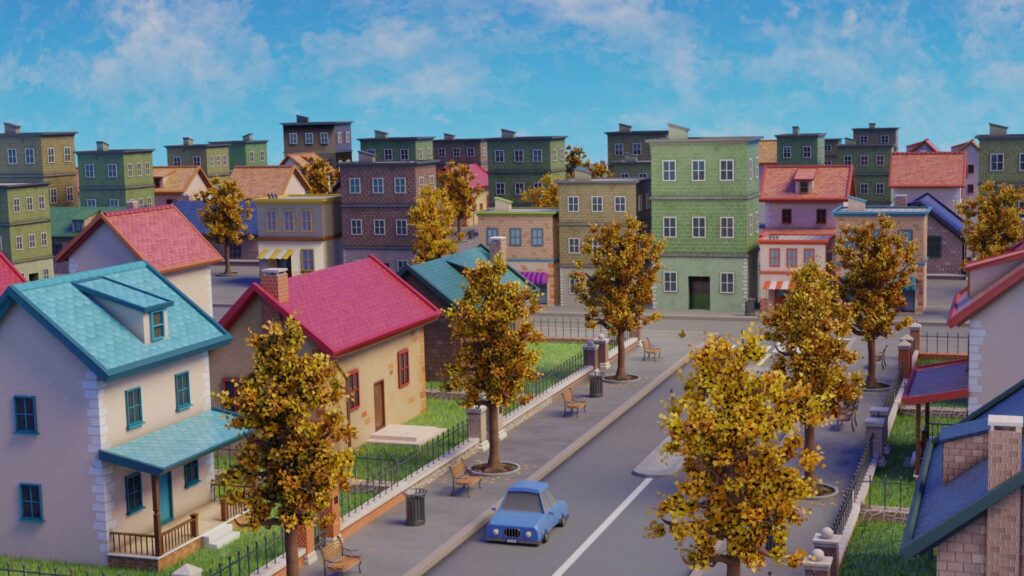 "Solo un salto" means "just one leap". It's an autumn day, and on the branch of a tree there's a small leaf named Flo, who sleeps happily. Suddenly he wakes up and realizes that a yellow spot has appeared on his body. He realizes that he's about to wither, and he is terrified of falling from the tree. Days go by, and he can do nothing but wait for the inevitable. What he thought was the worst moment in his life, however, will turn into an exciting adventure. We always see change as the end of something; a leap into the void that scares us and paralyzes us, leading us to remain stuck in our certainties.
But sometimes change comes anyway, even if we didn't ask for it, and we can't do anything about it. And sometimes it's the beginning of an exciting adventure!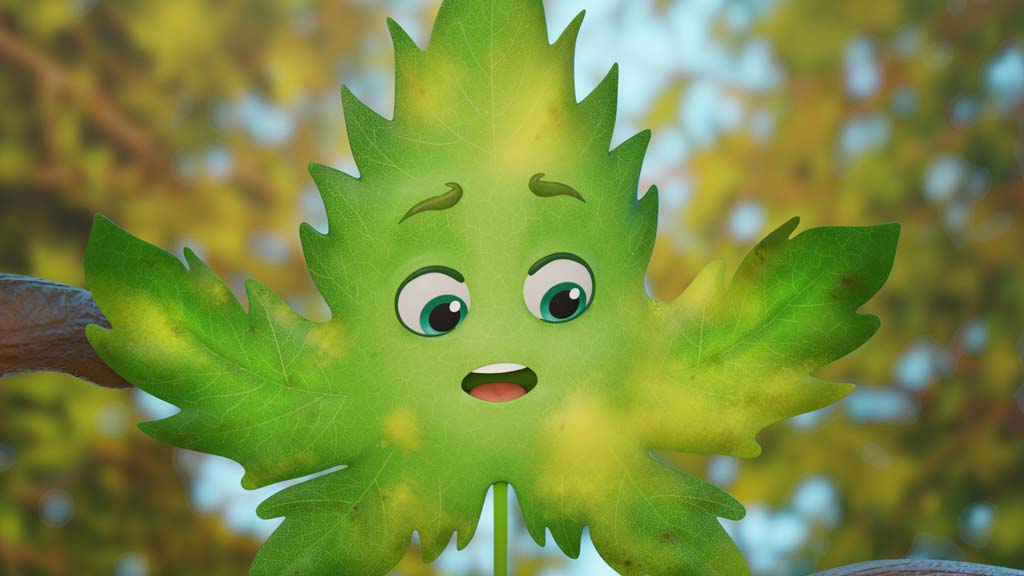 "Solo un salto" is available on RaiPlay (only in Italy), and aired on Rai channels. The short was entirely made by Doriana, who took care of all the various steps of production: character design, concept art, modeling, texturing, rigging, lighting, animation. Production lasted about three months.
---
Links to Doriana Pompili: