I have been working with the software Blender for many years at the Light & Color Studio in Rome. In the studio, I mainly direct and coordinate several productions, from animated TV series to short films. In recent years the studio has made several productions using Blender. We used it to produce 12 minutes of animation in the live-action film "Youtopia" in 2017. The animated sequence stages a platform game where avatars of real actors play.
By using Blender we also produced the short film "Buonanotte". We used Blender for rigs and character animation and simulated the cutout technique. The short film won many awards within national and international competitions.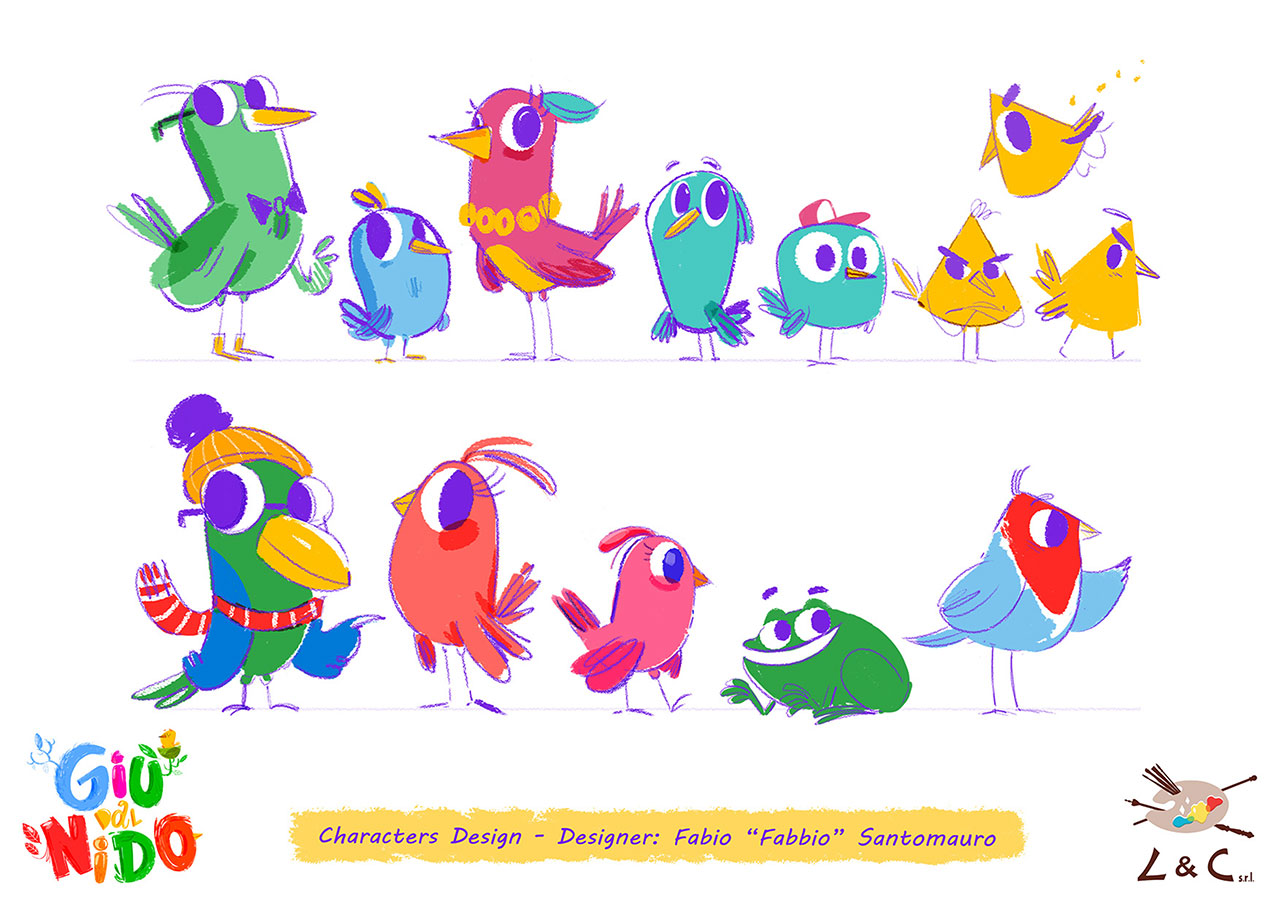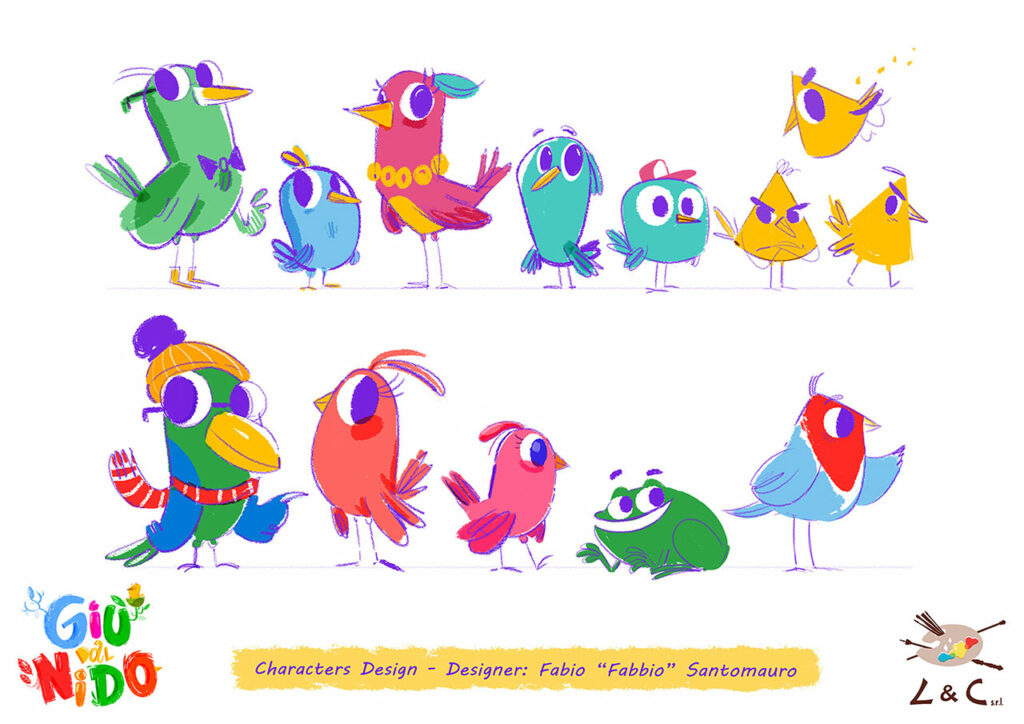 Recently we produced two TV series. "Giù dal Nido" is a series produced for the Italian national TV network Rai Kids in 2021 (26 episodes entirely made with blender). In 2019 we had the chance to present the project at the Blender Conference in Amsterdam.
Another series, also produced with blender, will be released in March 2022.
The last production we worked on was "Come foglie al vento". Directed by Caterina De Mata, this is a docufiction designed for the Day of Remembrance and aired on January 27th. Inside the live-action short film, we used Blender for creating small additional graphic effects. This has demonstrated that Blender is a versatile tool that can be used not only in 3D animation films and TV series for children but also in hybridized wor
On a personal level, I use Blender mainly to make short films in my spare time.
My first animated short film produced entirely with Blender was "Arturo e il Gabbiano" (2019).
The film was presented at the BConf and broadcasted across several national and international festivals. Despite the difficulties in managing the production with few people and only in spare time, it gave huge satisfaction.
Now I am studying to improve my abilities as an animator and I also teach at The University "La Sapienza" in Rome how to use Blender for small productions at students within the Design faculty.Recently I released a trailer of my new short film "In Arcadia Ego" which will most arguably be finished by the end of 2022.
---
Links to Luca di Cecca
Links to Light and Color Studio
---