We are "blendered". We are fascinated by the open-source Blender 3D and all its potentiality. We are an independent Magazine about Blender and 3D in general. Please, contact us if you want to submit an article or suggest any kind of content related to Blender 3D.
Be bold, be creative… be open source.
Blender is the free and open-source 3D creation suite. It supports the entirety of the 3D pipeline —modelling, rigging, animation, simulation, rendering, compositing and motion tracking, even video editing and game creation.
Register for our newsletter
In order to receive our newsletter register below:
Follow us on Instagram: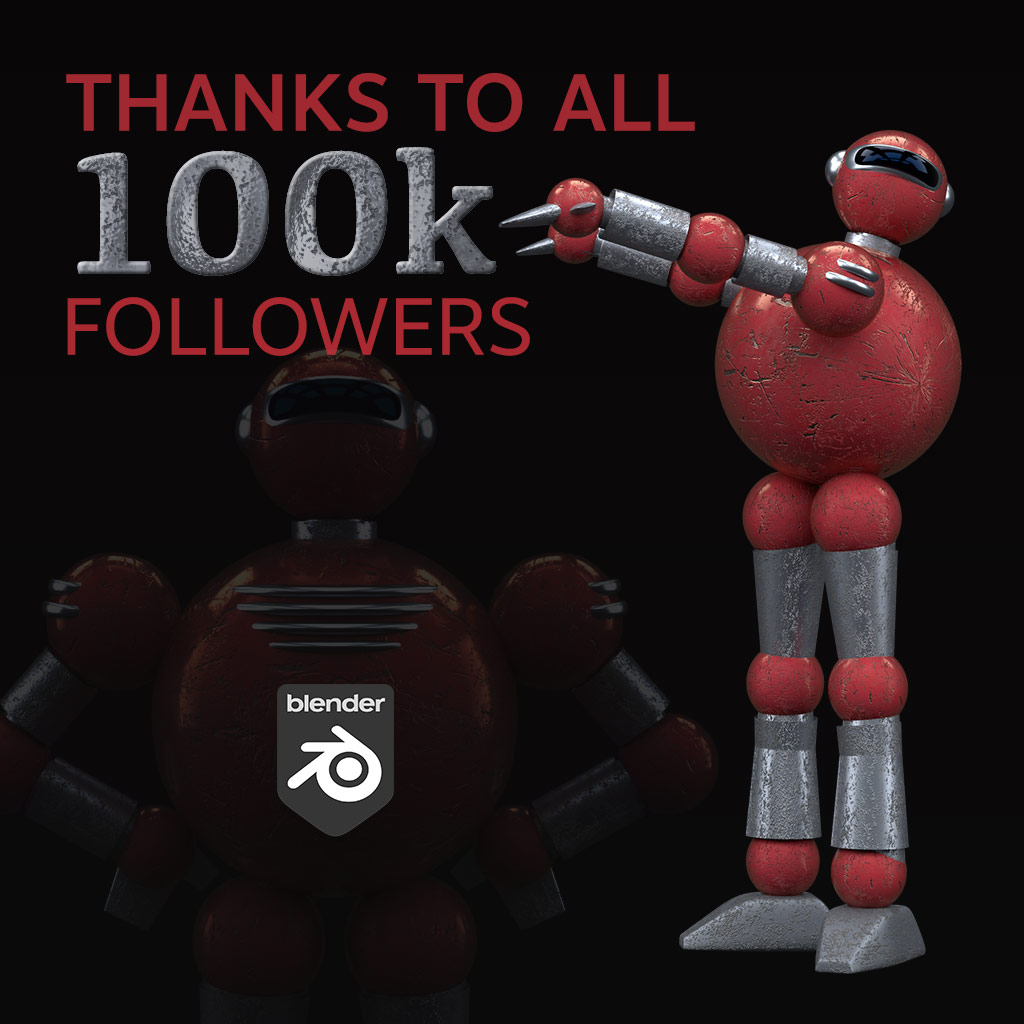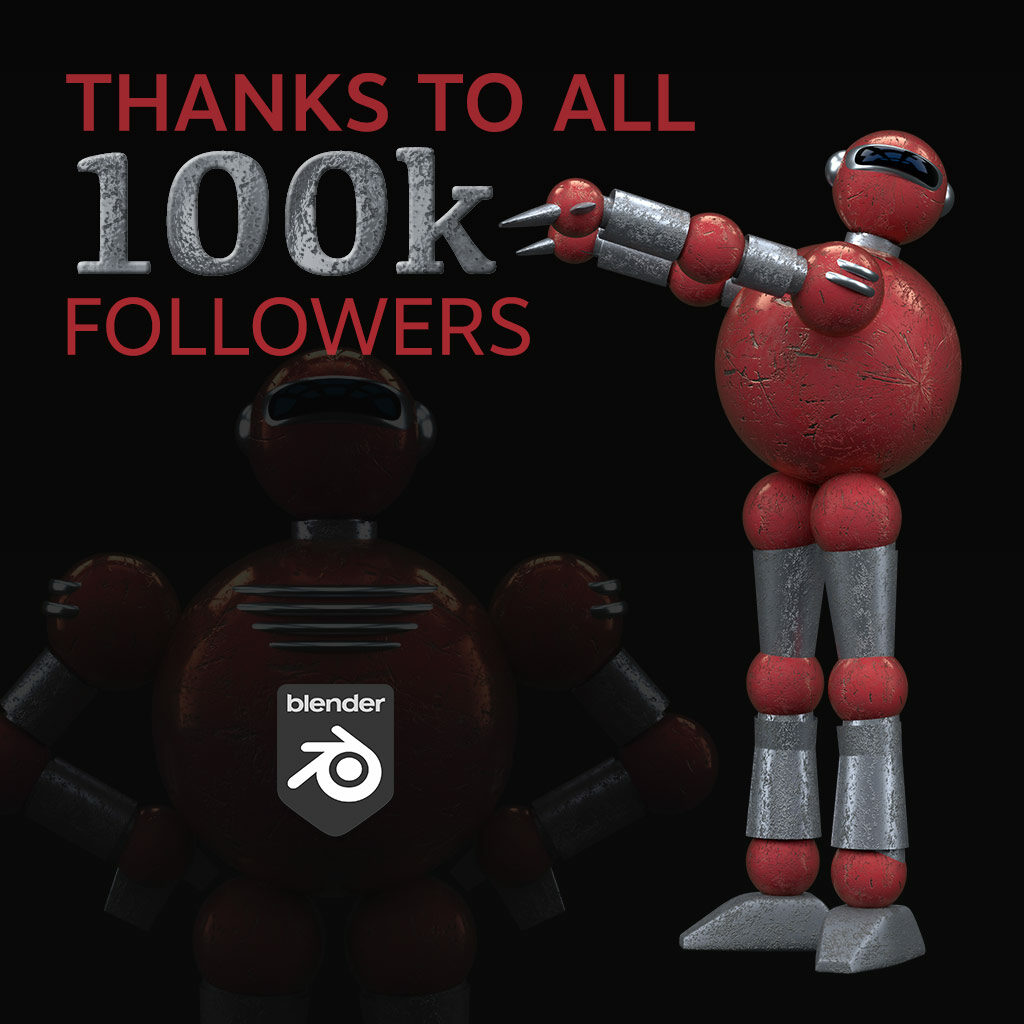 Blender 3D is a powerful and versatile 3D creation software that is available for free. It has been designed to provide a comprehensive set of tools for artists and developers to create 3D content for a variety of purposes. Whether you're a seasoned 3D professional or just starting out, Blender 3D offers the flexibility and power to meet your needs. Blender 3D can be used for modeling, animation, compositing, and much more. It supports a variety of file formats and has a user-friendly interface, making it easy to use even for those with little to no experience in 3D modeling. Overall, Blender 3D is an excellent choice for anyone looking for a free and open-source 3D creation software.
There are many reasons why you should use Blender 3D. Firstly, it's free and open source, making it accessible to everyone regardless of budget. Secondly, it has a large and active user community, so help and resources are easily accessible. Thirdly, Blender is constantly being updated and improved, with new features and tools being added regularly. Finally, it is a versatile and powerful tool that can be used for a wide range of 3D content creation, from architectural visualization to video game development.
An open-source software is a type of software that is released with its source code and can be freely used, modified, and distributed. This type of software is typically developed and maintained by a community of volunteers, and its development process is transparent and open to contributions from anyone. Open source software is often seen as a more equitable and accessible alternative to proprietary software, as it allows users to have more control and freedom over the software they use.