Jonathan Opgenhaffen is an experienced Art Director at Framestore, in London, with experience in design supervision (pre and post production), concept art, and visual effects. Skilled as both a creative supervisor, concept designer, and technical artist. Jonathan has worked for 15 years in companies such as Double Negative, Rainmaker London, Indestructible Production etc. Now, he works as Art Director at Framestore, well known for visual effects, creating extraordinary images and scenes for some of Hollywood's biggest pictures, collecting every possible industry award along the way.
Jonathan worked on The Midnight Sky, Project: Power, Spider-Man: Far From Home, Avengers: Infinity Wars, Pacific Rim: Uprising, and Wonder Woman to name a few.
After you read the interview, we suggest to check Jonatha's ArtStation profile and his amazing works one by one. They are beautiful and created (also) with Blender 3D.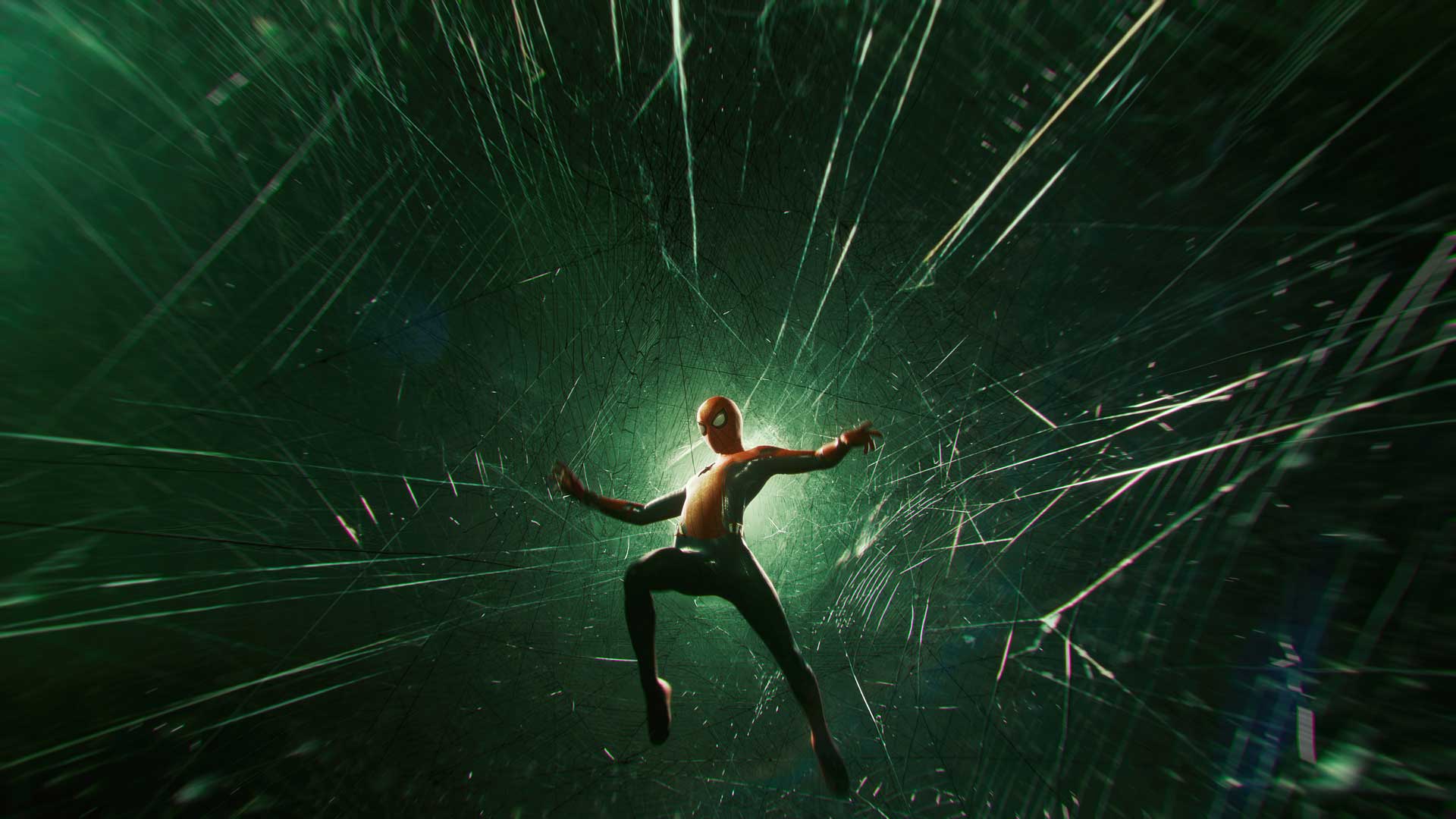 Do you use Blender both in your professional works and your personal one?
Yes, absolutely… In the Framestore Art Department, we basically get to use whichever software we need to get the job done. I used to mainly use Modo as my main 3D tool, but Blender blew it out of the water, to be honest. I didn't find the learning curve particularly easy at the very beginning, but after trying it out on a few concepts while working on Spider-Man: Far From Home, I started to realise the potential of Blender. Then once I got comfortable with Blender, I realised I could use it as a true design tool, rather than a 3D program I could use to support my Photoshop paintings.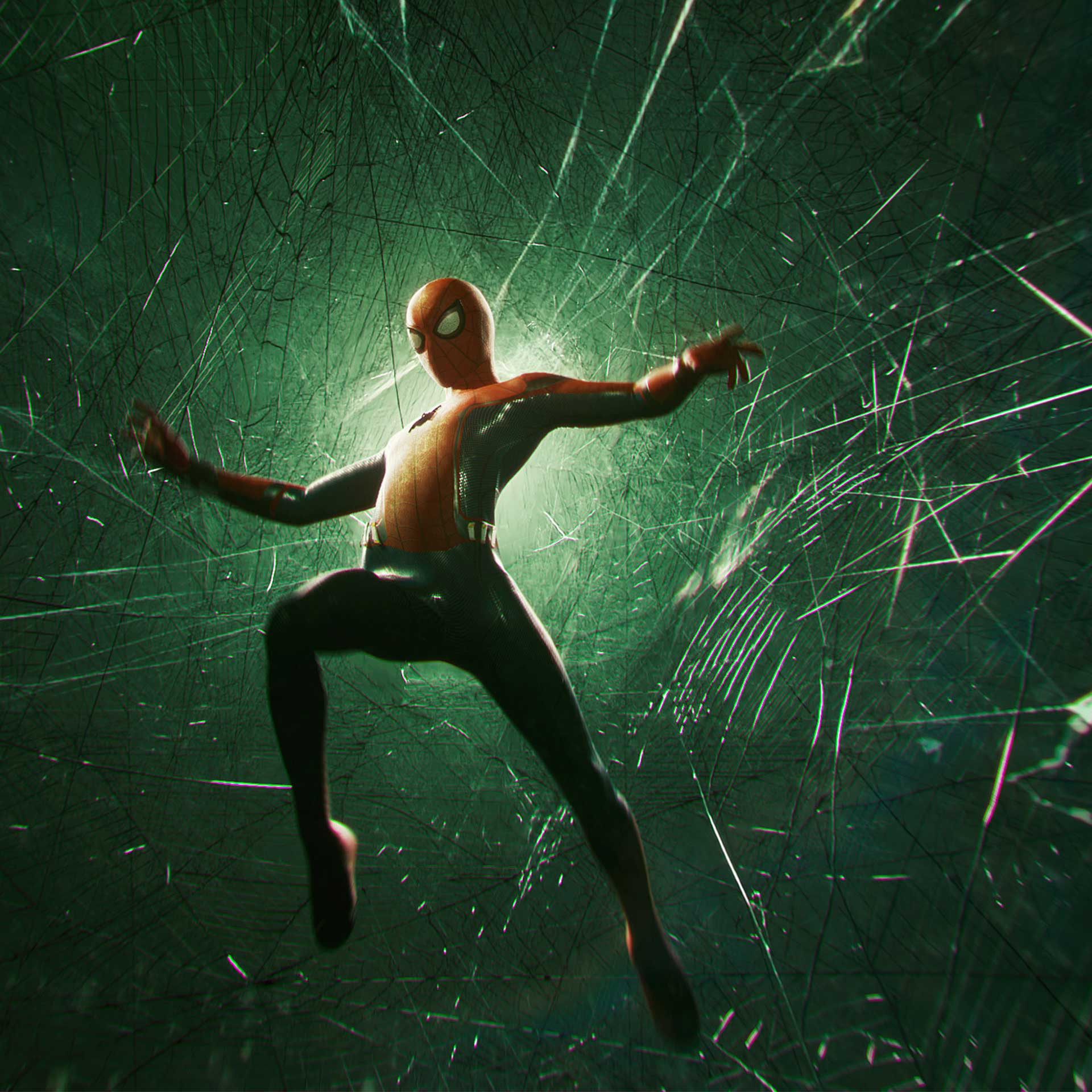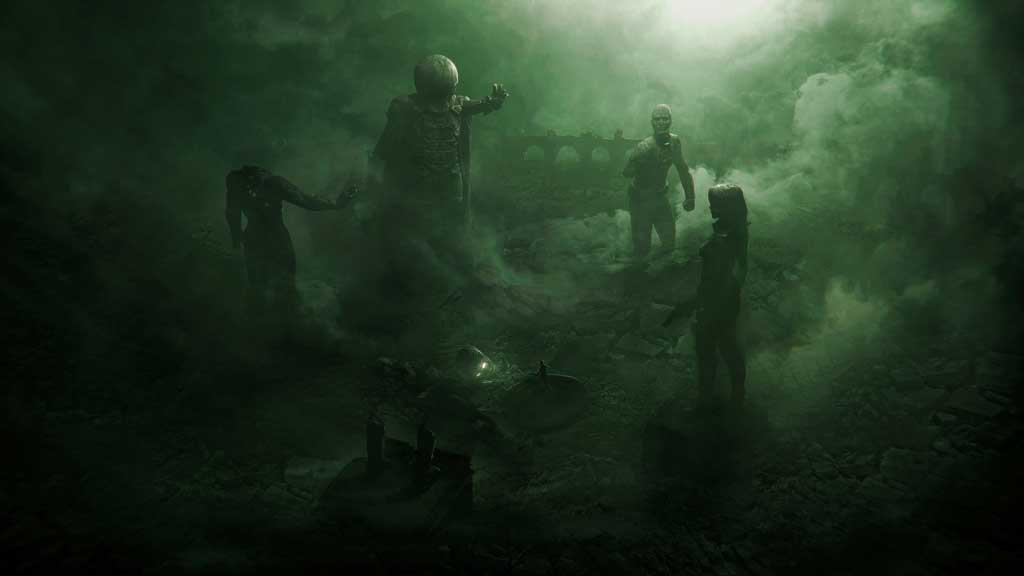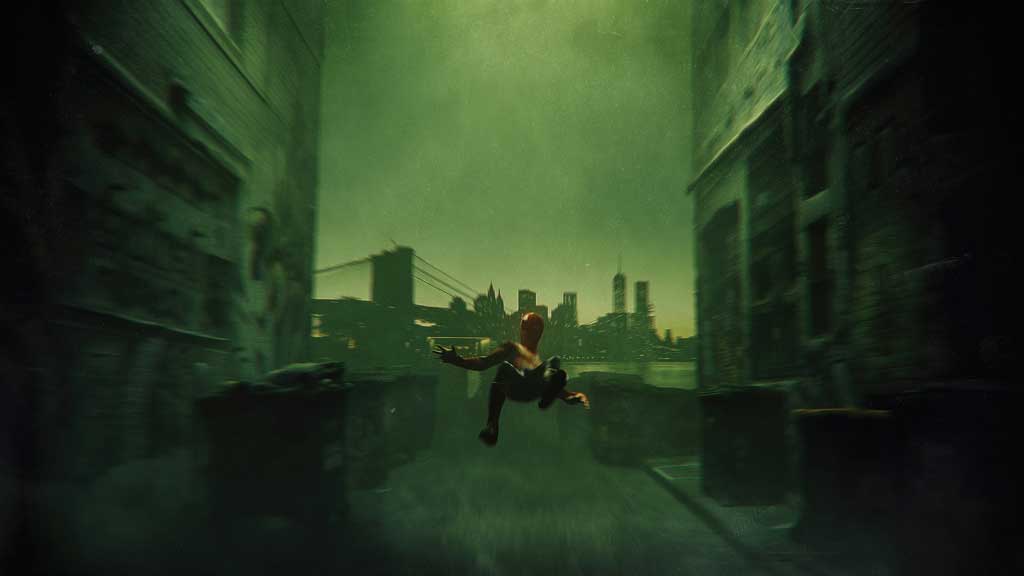 One of my latest projects was to help design and build the Aether spaceship for The Midnight Sky, under the supervision of the legendary production designer, Jim Bissell. The exterior of the ship was modelled, textured, and shades completely in Blender. I literally didn't need to jump into Photoshop once to do any paintover, which was not the norm for me. Jim would come by, and we could look at the ship in Blender with the Eevee viewport and I could take notes and discuss design changes and do everything interactively within Blender. Being able to annotate in 3D was a god sent! During my time on set at Shepperton, everyone was amazed by the things Blender allowed me to do, especially in real-time. I'd watch other artists rendering a small frame for what felt like hours, while I'd be able to do Eevee renders in seconds, or 8-16k cycles renders in less than 8 minutes. It was definitely a powerful tool to actually design, as opposed to just modelling. Once completed, I packed all the textures and sent my Blender file over to the VFX Department at Framestore to do their magic to build a detailed, FX-ready model for the film. It was a great experience seeing the final result being so very close to the concept model I was able to build in Blender.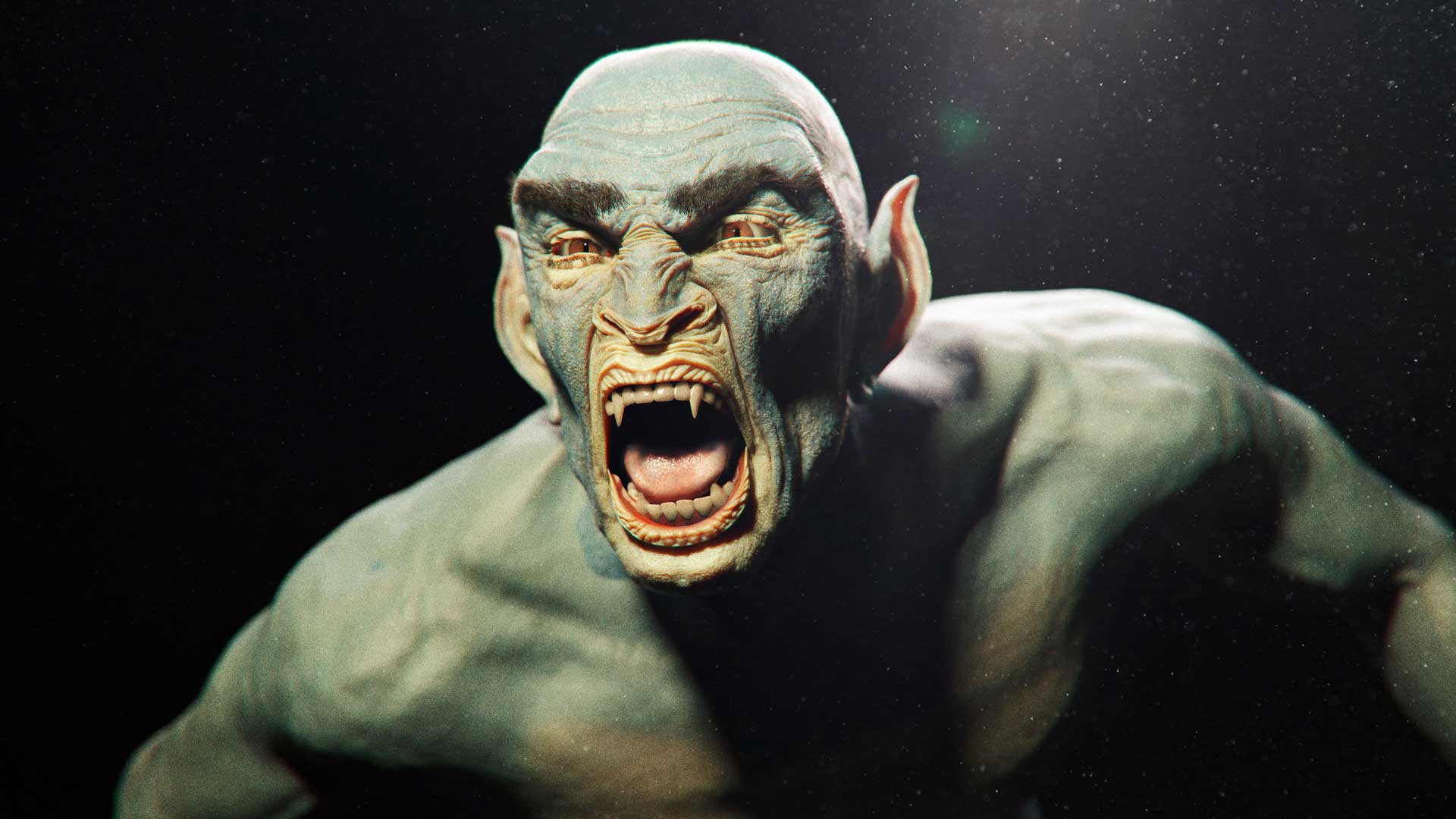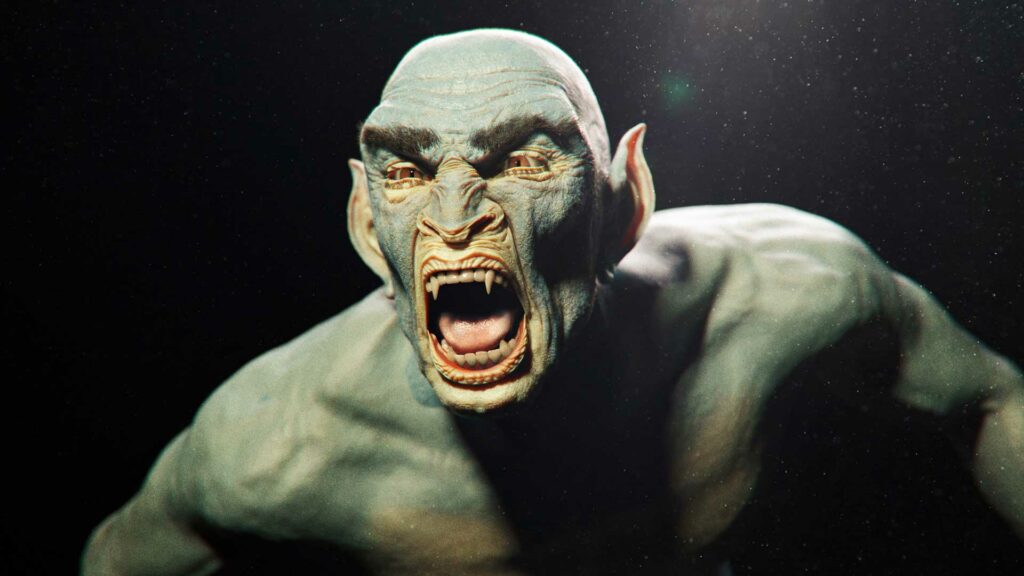 Do you have any problem inside Framestore using Blender?
No, not really… First of all, we're pretty much allowed to use whatever software we like in the Art Department as we are separate from VFX and outside of their pipeline. Also, being able to download a build of Blender, unzip, and run it without the need to install anything really really helps! I think most if not all of us in the Art Department are using Blender, and I know of others in Framestore using it as well.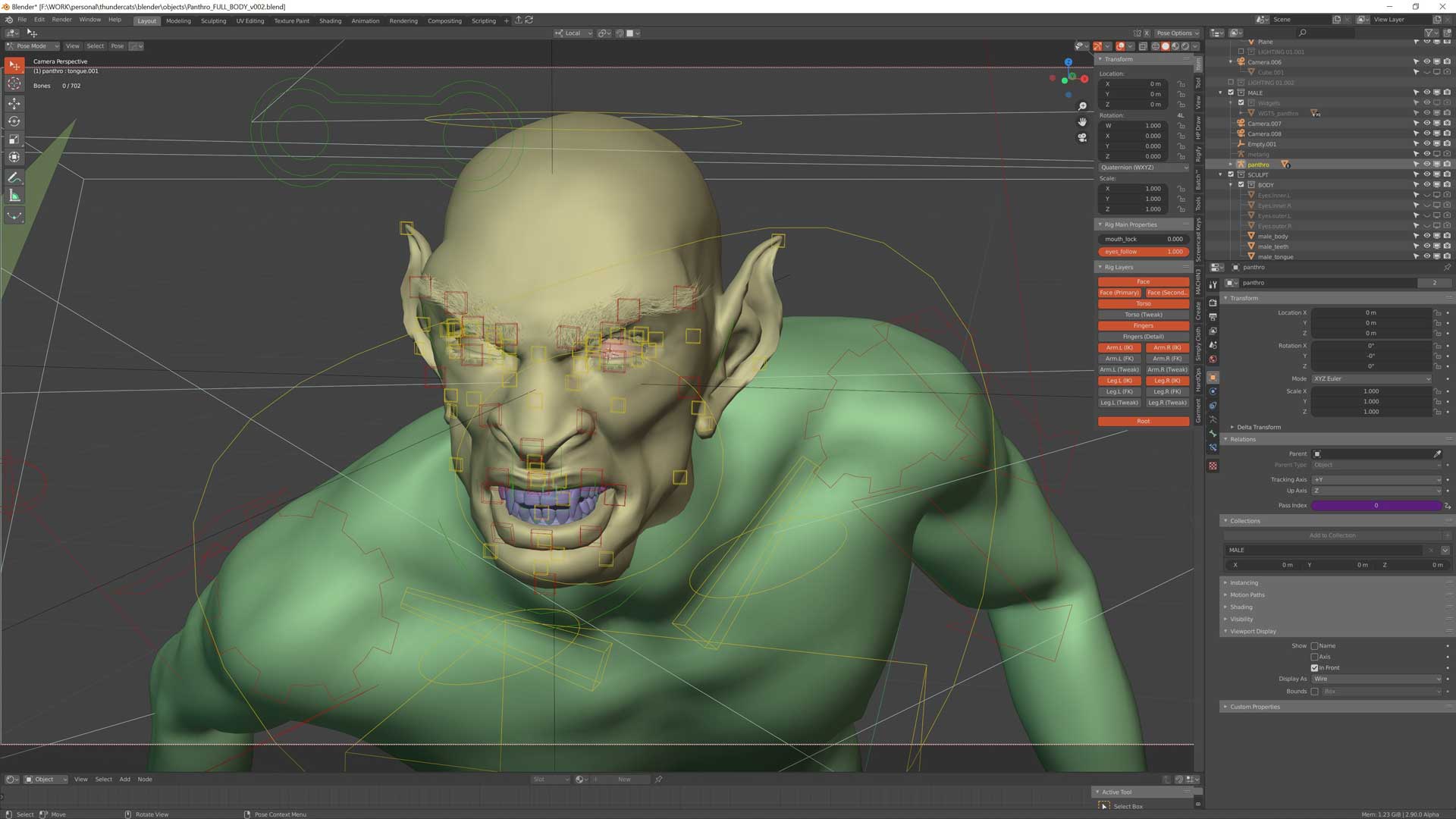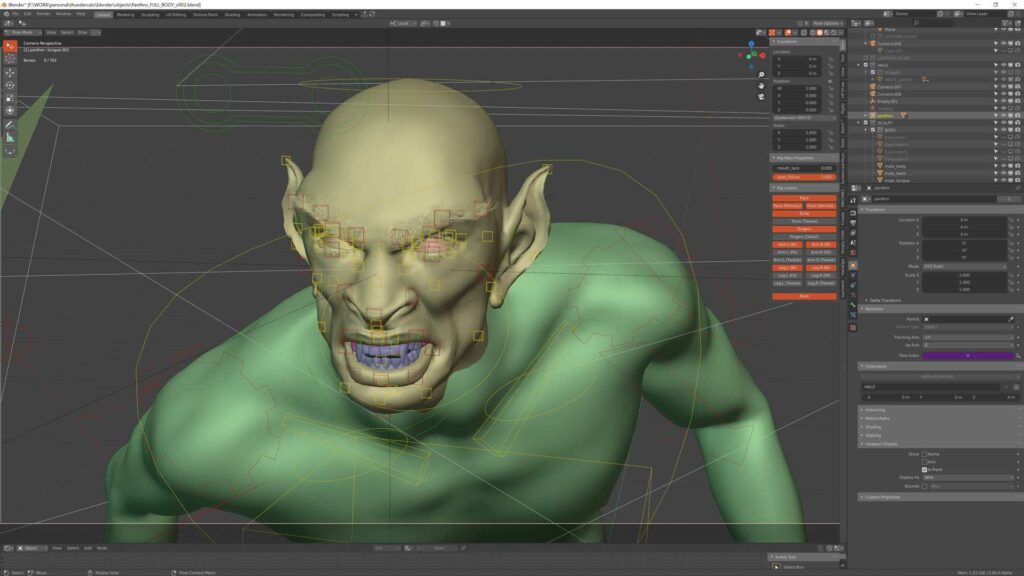 What is your Workflow with Blender, especially in your last projects
My workflow changes from image to image… It really depends on what the quickest way to get the image is. Sometimes, I use Blender to create elements in a 2D-heavy Photoshop painting, and sometimes I do all my work right in Blender, and not even touch Photoshop. Sometimes I'll just do sketches if it sells the idea and answers the brief. For the more 3D heavy images, I'll start by pouring my time into what I'm trying to design (character, environment, prop, etc…) and spend less time on the secondary elements. For example, if I can paint or photobash the background I will… Using resources like Sketchfab, PBR textures, or kitbash sets really helps speed things up. Also, I've invested a lot of time learning to rig and groom characters and creatures which really allows me to evolve my workflow. I still use ZBrush here and there but I'm migrating to Blender's sculpt tools more and more these days. I come from a VFX background, and the one thing I've learnt from that was to not be afraid of throwing away everything you currently know to try out a new workflow or technique. Same goes with the choice of software. Though, from my experience, Blender is a ridiculously robust bit of software compared to the heavy hitters out there. As an art director and concept artist, it's the first 3D software that is a design tool for me, rather than something to support the design process.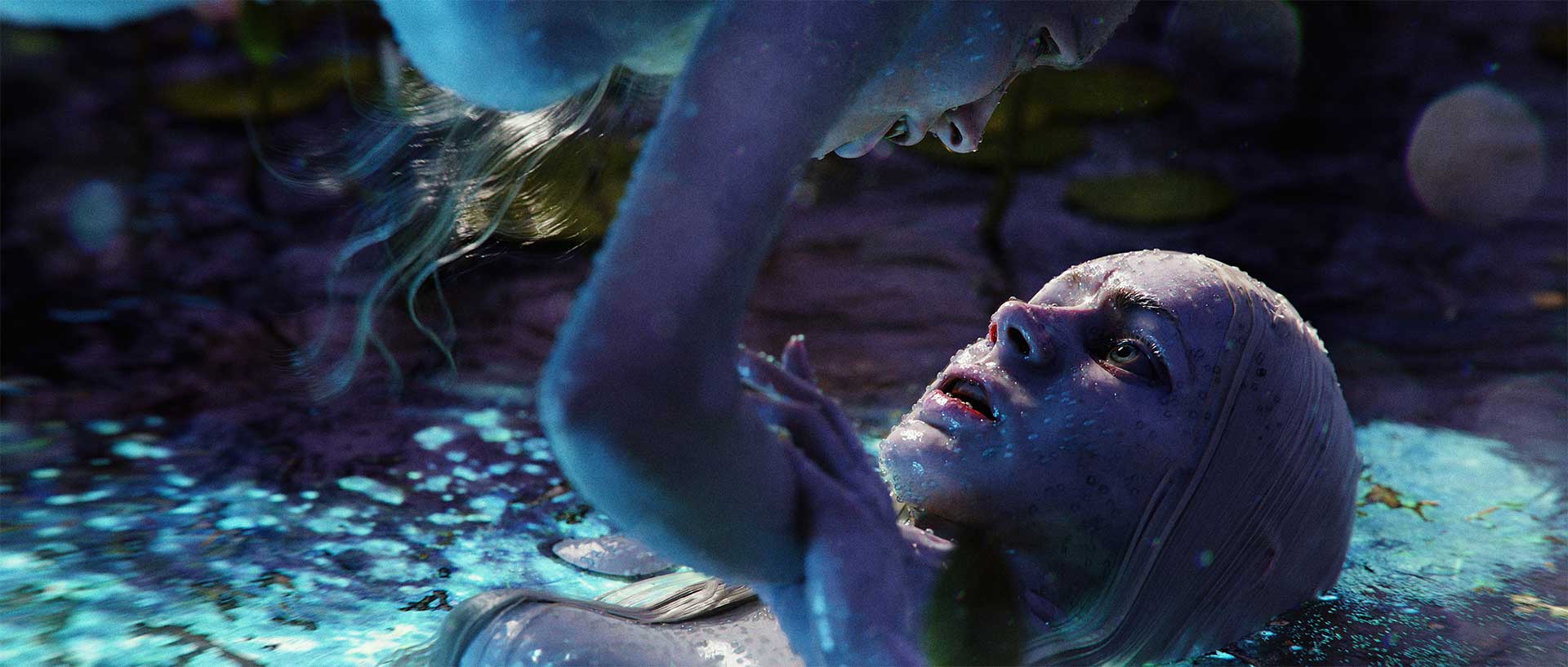 ---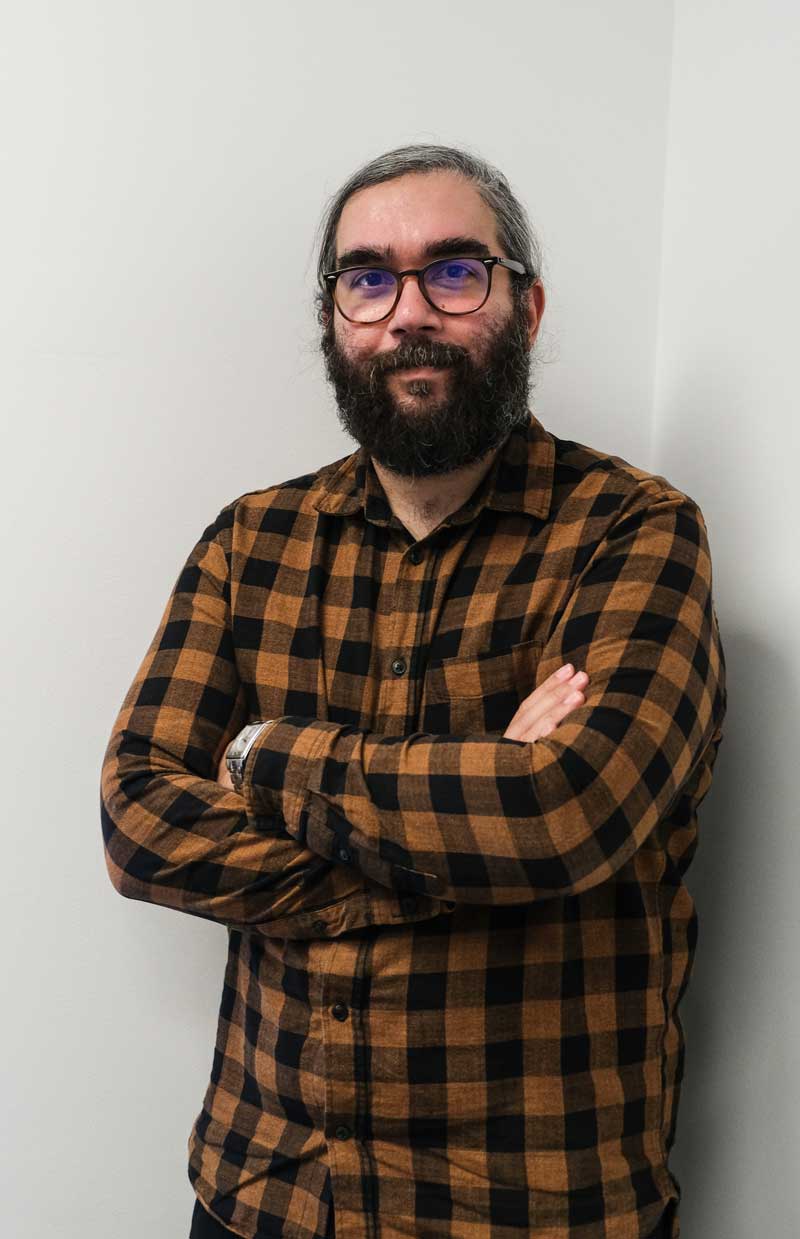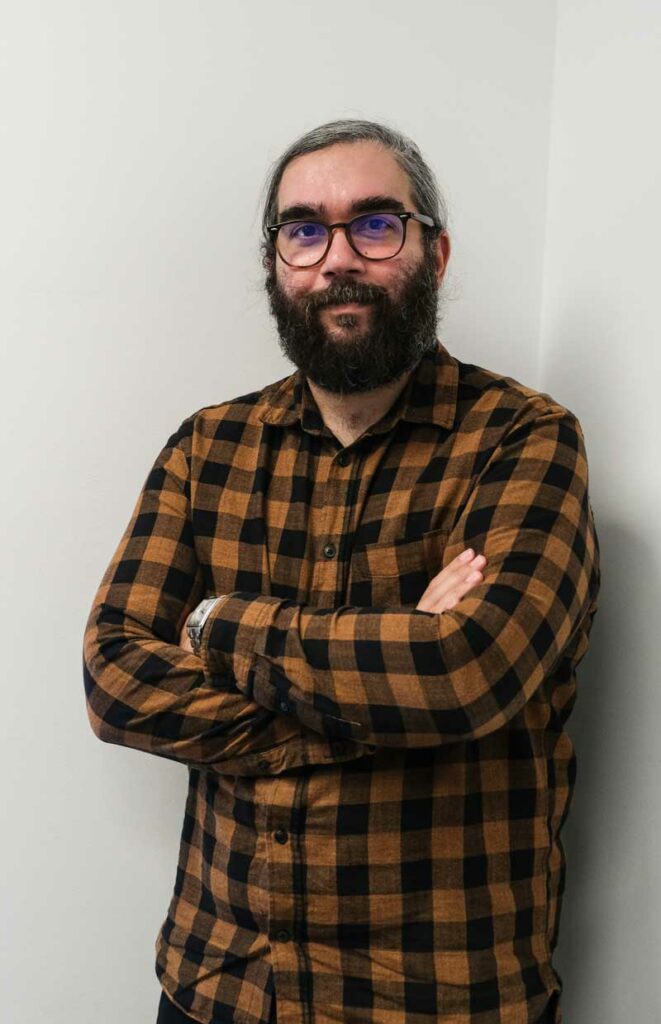 Links to Jonathan Opgenhaffen:
Other articles to (with) Jonathan:
---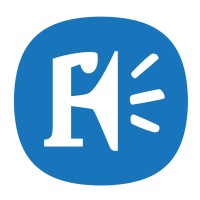 Framestore
---
Other works by Jonathan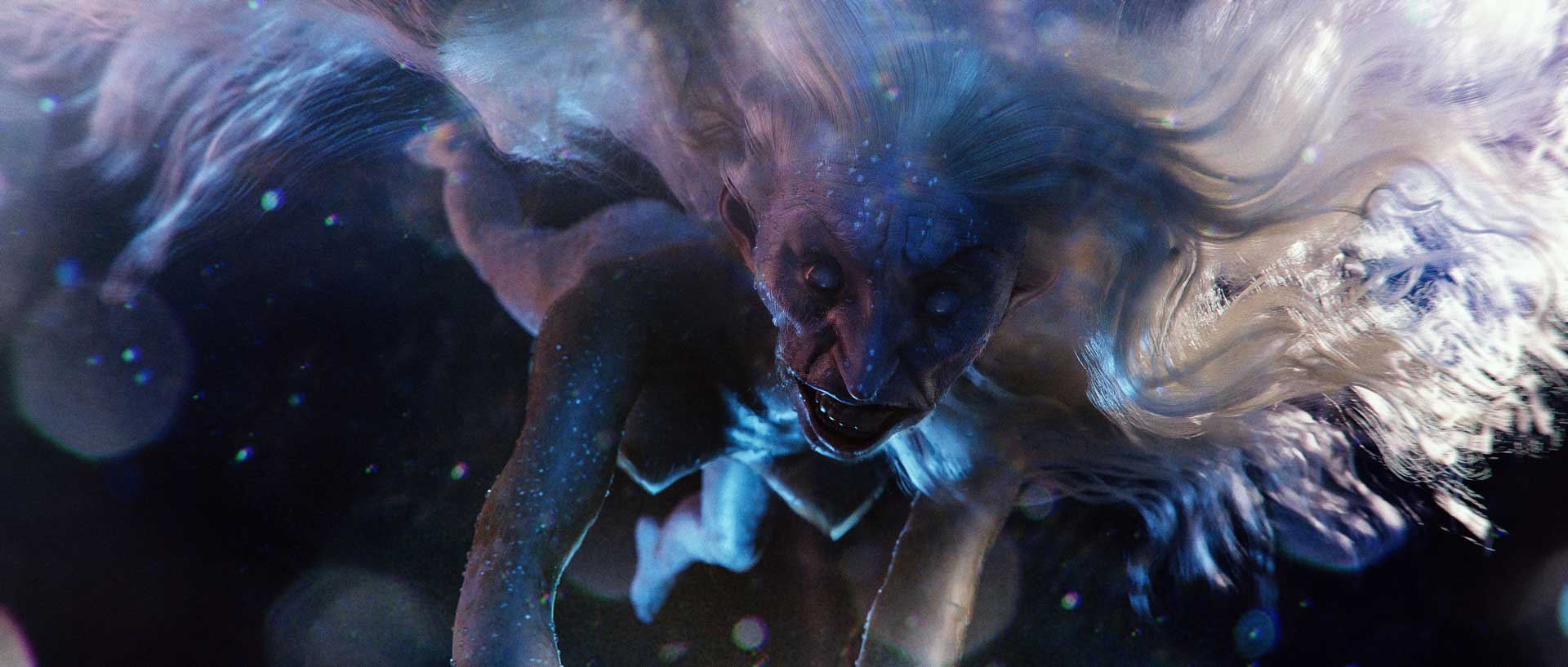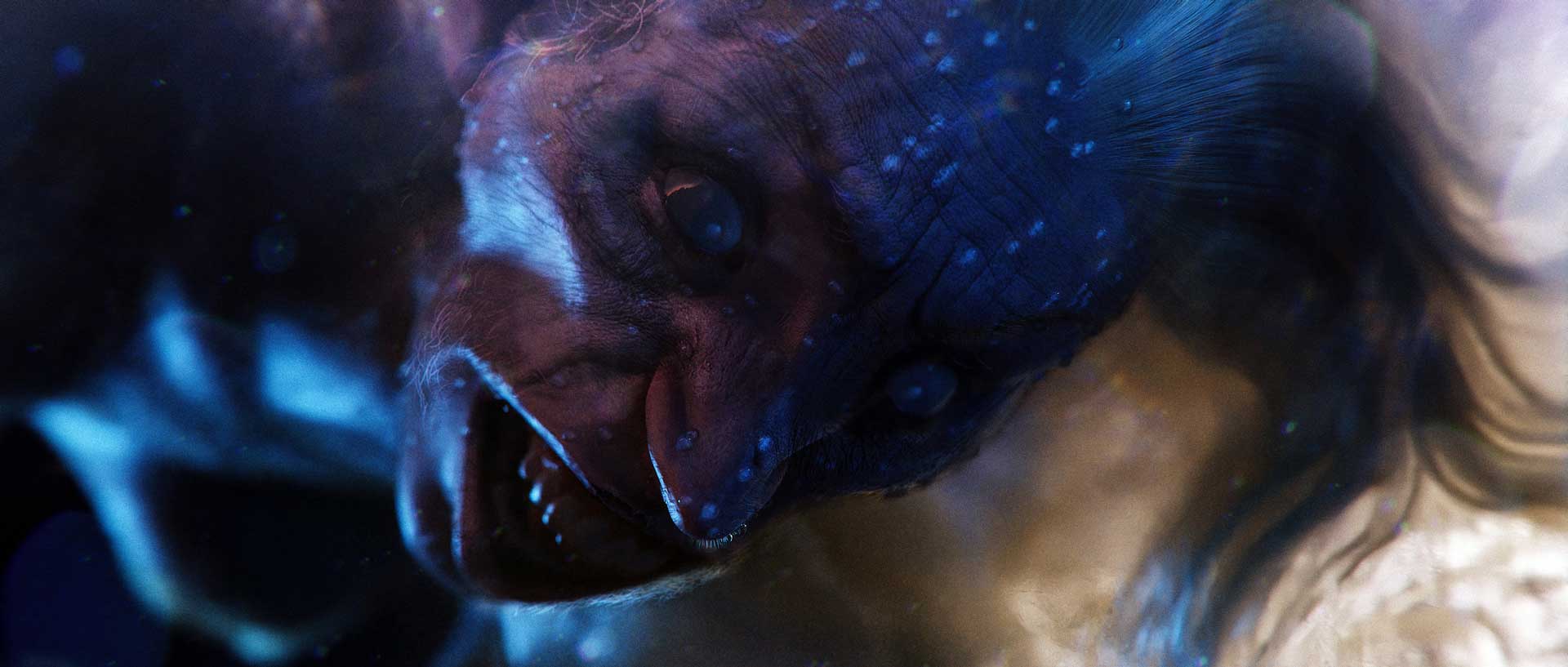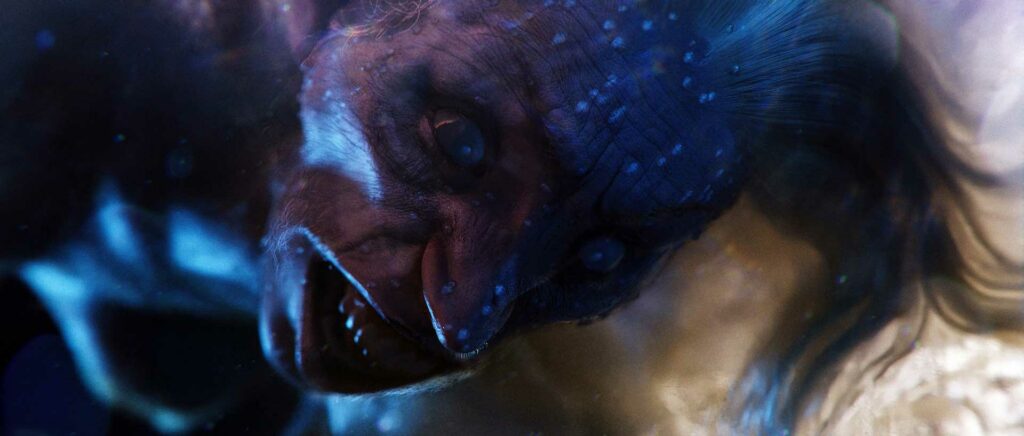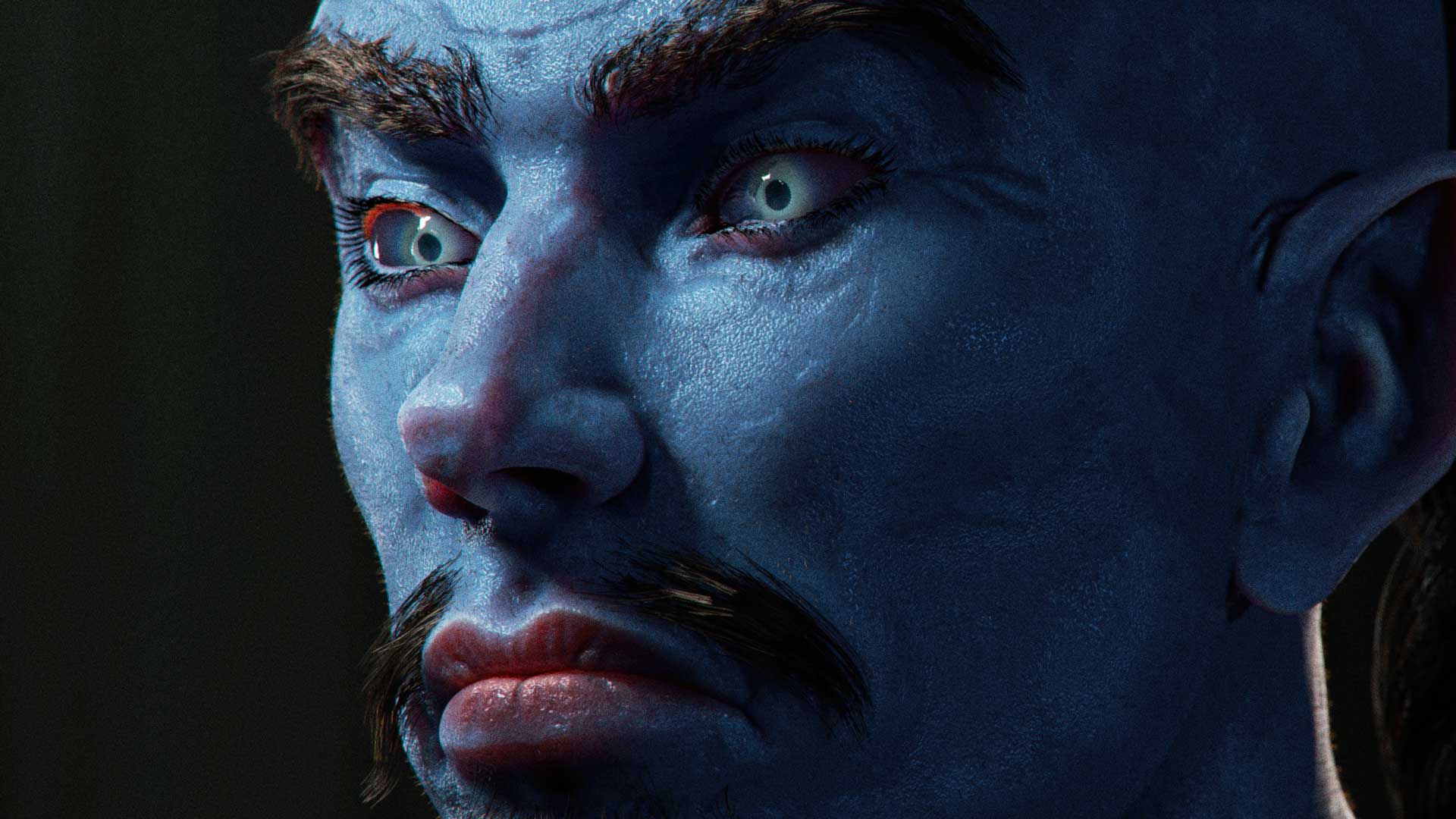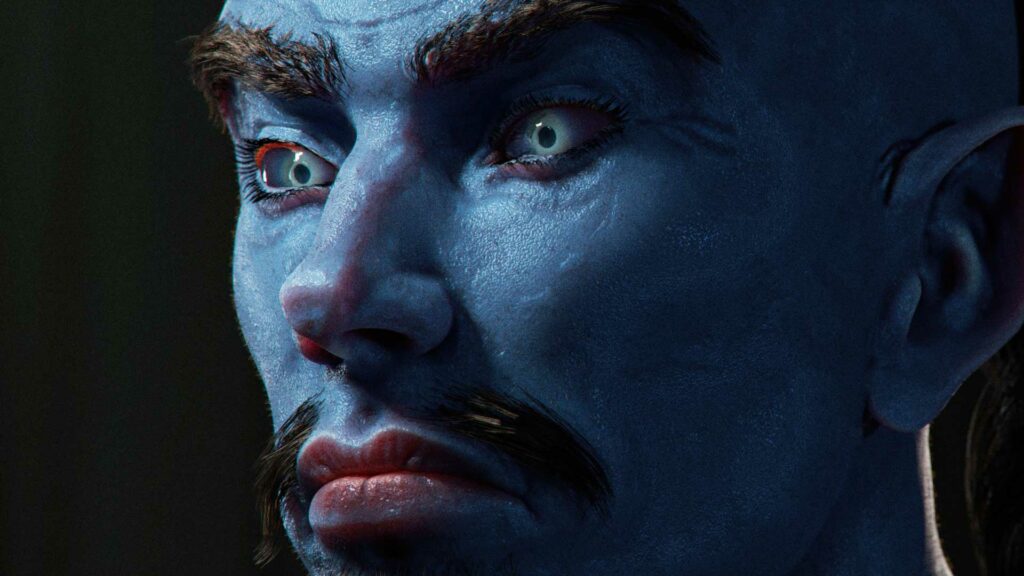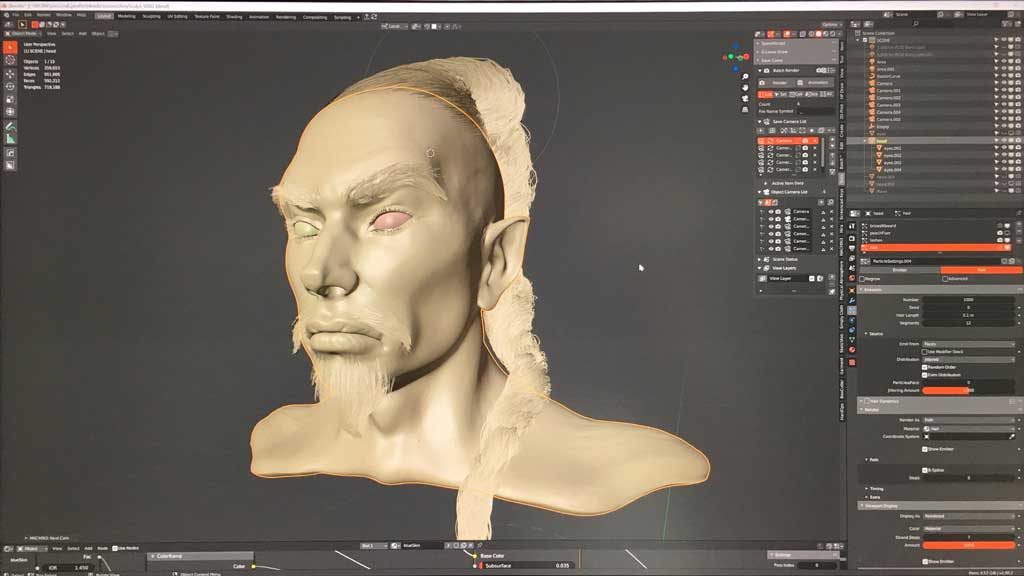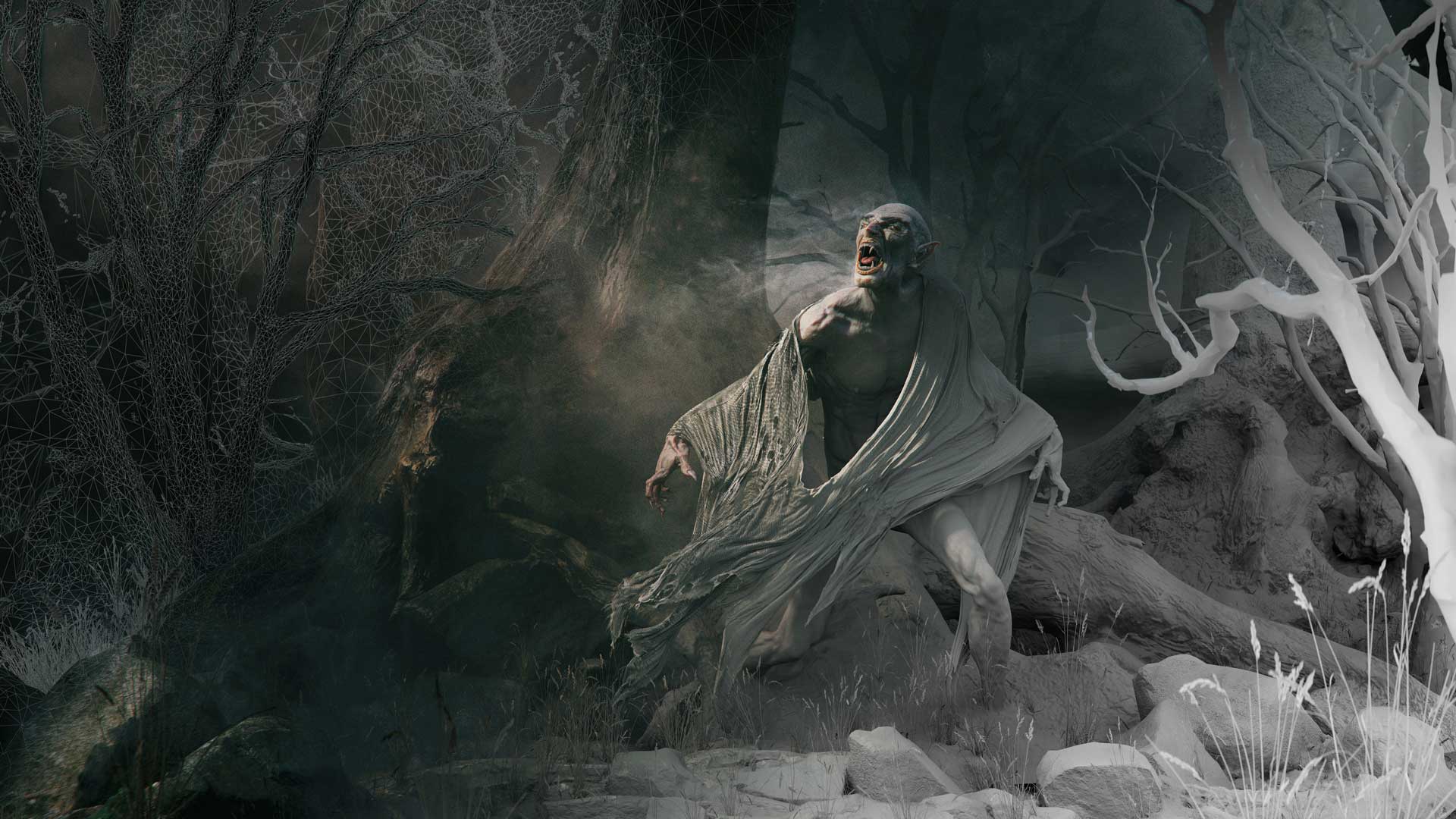 Other News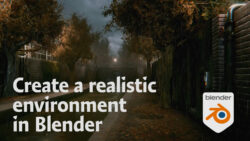 Pietro Chiovaro a young 3D Artist from Palermo, Italy. He has always been a movie lover and videogames enthusiast. In the past years, he has been focusing his studies on the development and creation of assets, characters and environments. To offer a complete set of skills, he has also developed his competences.