Learn how to bring a 2D vector art character into a 3D space and work with it like a pro in Blender! Scottish filmmaker and animator, Will Anderson, has recently made a 6-part online Masterclass for Motion Design School which introduces and combines Blender's Greasepencil with rigging techniques, to go through the stages step-by-step in creating a 2D animated character in 3D space.   Read more…
FEATURED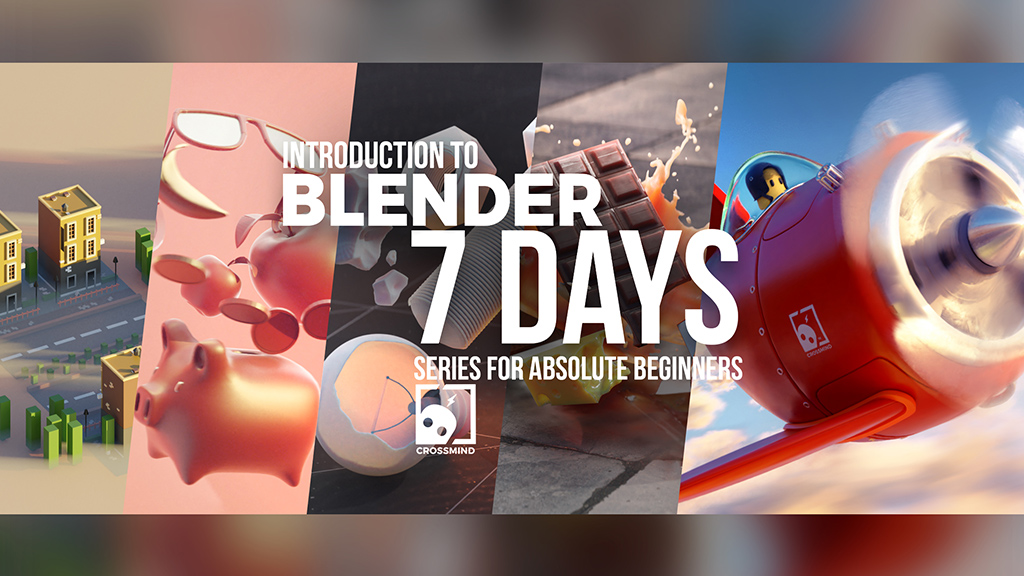 Recently we discover an interesting Blender tutorial on Youtube by Crossmind, an Animation and Motion design studio, based out of New Delhi, India.
Apart from the commercial part, a year ago, they have started a series of free courses for Blender on Youtube. We found them very well made and clear.
The amazing part of running this Magazine on Blender 3D is to get to know all these 3D Artists with their stories, their talents and passions to do beautiful stuff. Sometimes, they use Blender for their job, or just for the sake to give life to an image that popped-up in their mind. Follow us on Instagram.
We Publish Blender 3D stuff and beyond. To submit articles or suggest content contact us.

Be bold, be creative… be open source.