Great article by Todor Nikolov with a list of the best tutorials and courses for Rigging in Blender. Most resources are suitable for all beginners. If you are trying to get started with rigging, get ready to bookmark a lot of links to cool learning materials! Read more…
FEATURED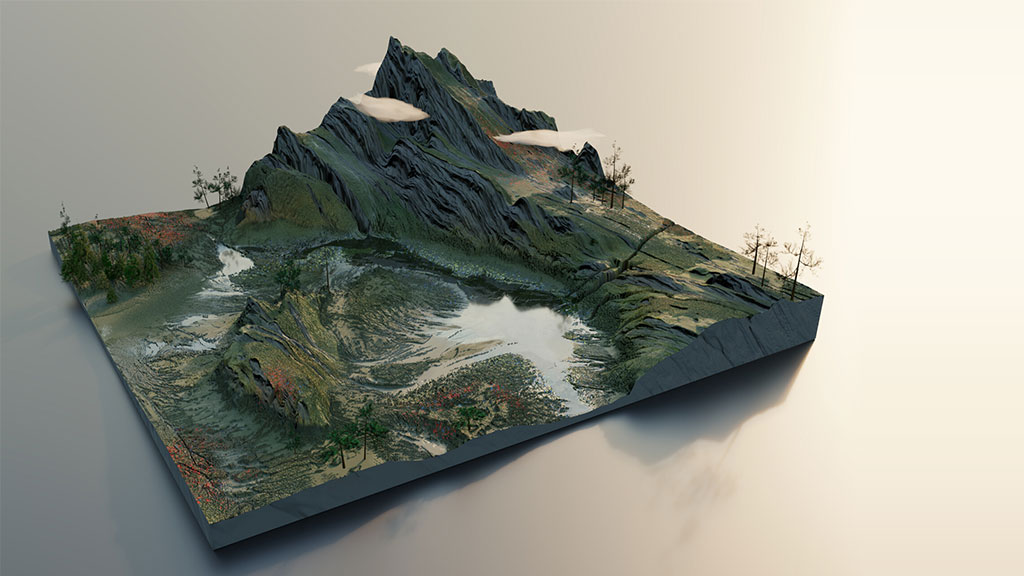 Today we interview Lina Jakaité. A geologist from Gargzdai in Lithuania, who loves also 3D geological modelling and all that is associated with it, maps, cross-sections, interpretations…!
During her geology studies she was more of a carbonate rocks person, then she spent a few years working in quaternary geology (whatever this means).
The amazing part of running this Magazine on Blender 3D is to get to know all these 3D Artists with their stories, their talents and passions to do beautiful stuff. Sometimes, they use Blender for their job, or just for the sake to give life to an image that popped-up in their mind. Follow us on Instagram.
We Publish Blender 3D stuff and beyond. To submit articles or suggest content contact us.

Be bold, be creative… be open source.