ARTICLE – Our Dory realized an interview with Blender Italia, the Italian community of professionals and artists who have chosen to use Blender software for their 3d creations. Read more…
Be inspired! Sign up for our Newsletter
FEATURED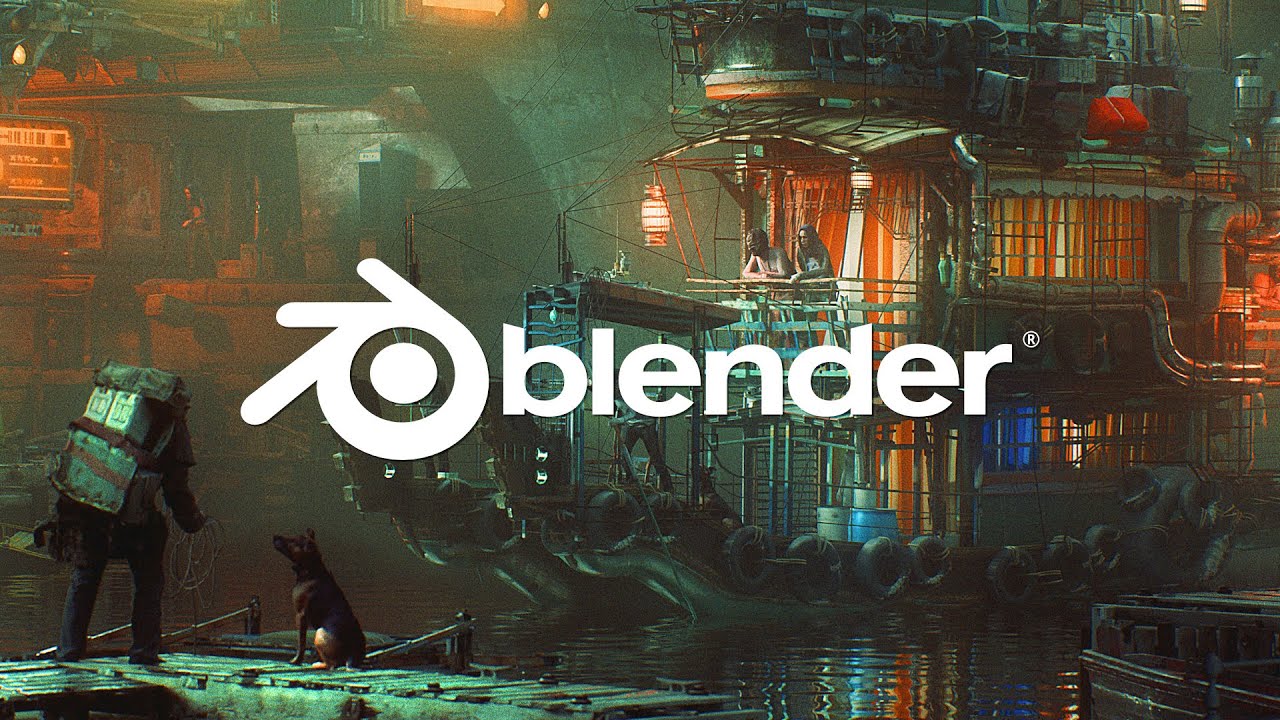 Blender 2.83 LTS ( Long Term Support) is out and you can download it right now.
With this release of the 3D software many bugs have been already fixed, and further fixes are already planned and will happen in next years. This LTS version will big project a greater stability and performance.
On top of this the latest version fo Blender comes with very great advanced features.
The amazing part of running this Magazine on Blender 3D is to get to know all these 3D Artists with their stories, their talents and passions to do beautiful stuff. Sometimes, they use Blender for their job, or just for the sake to give life to an image that popped-up in their mind. Follow us on Instagram.
We Publish Blender 3D stuff and beyond. To submit articles or suggest content contact us.

Be bold, be creative… be open source.