Blender 2.83 LTS ( Long Term Support) is out and you can download it right now.
With this release of the 3D software many bugs have been already fixed, and further fixes are already planned and will happen in next years. This LTS version will big project a greater stability and performance.
On top of this the latest version fo Blender comes with very great advanced features. Months after months we have seen continuous improvements of this software, and we are impressed by the number of 3d artists and agencies that decided to move to the opens source for their workflow.
Between the new features we highlight VR support, OpenVDB import, OptiX viewport denoising and a powerful new physics-enabled Cloth Brush.
Watch the 5 minutes video of Remington Markham with all the new features
VIRTUAL REALITY
OptiX VIEWPORTDENOISER
SCULPT CLOTH
UPDATED SHADER NODES
EEVEE evolution
Blender 2.83: Sculpting
Read more on the Blender official release page
---
You can also read what Jonathan Lampel of cgcookie.com says about the new Blender release in the article "What is New in Blender 2.83?"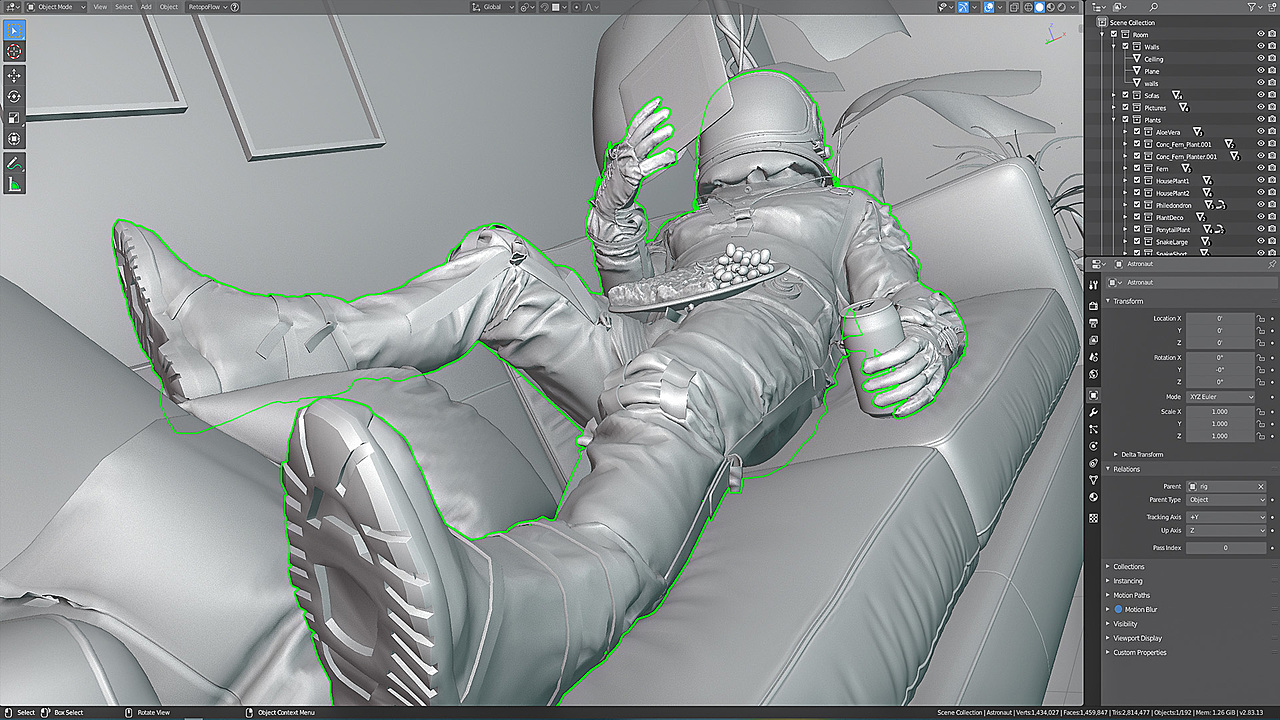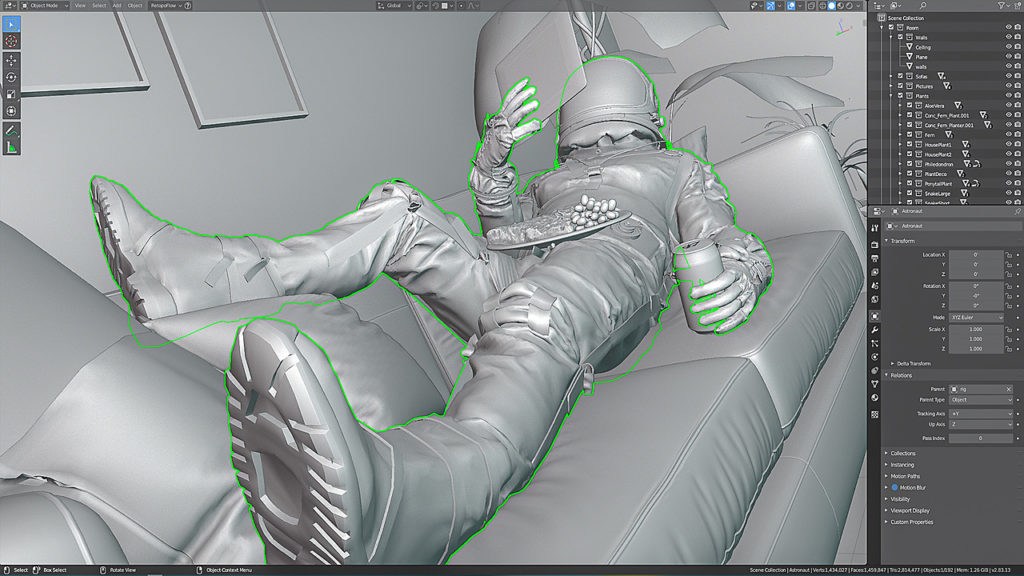 ---
Blender Development Fund
Join the Development Fund and supportBlender Foundation to work on core Blender development.