This is another of our interviews. This time we are with Von Kagaoan from New Zealand. A Blender freelance and lecturer in a College.
Von has been using both Blender and Maya. We have approached him for his characters and animations with a cartoonish style, and we have been intrigued by his one minutes time-lapses on Instagram. Von has a Bachelor's Degree in Digital Design.
You are a freelance. Tell us about your latest project
Freelancing has been slow going as it's something I do on the side of teaching. But my latest projects have involved creating album art for artists.
You are also a Lecturer at Yoobee Colleges. What do you teach?
I teach animation, from 2D to 3D animation and any other skills related to animation and the industry at the Yoobee Colleges
Blender vs Maya?
This is tricky. It will depend on the use case. For me, Maya is the way to go when it comes to character animation, or any animation in general. I learned Maya during my studies in animation, so I am more familiar and comfortable using Maya for animations. Maya has also been the preferred software for animation studios – at least here in New Zealand.
But when it comes to everything else, Blender really shines. Blender 2.8 was just released when I started learning it. I felt the software was very intuitive. Modeling, texturing, material nodes, rendering, etc. felt very easy to use and experiment with. It sort of feels like I can have fun in Blender more than Maya.
In short, personally Blender comes on top unless I'm doing character animations for which I'll use Maya. Though I have yet to try character animation in Blender which I hope to do soon.


Where did you learn Blender and Why?
I learned Blender in the comfort of my home – thanks to the many online tutorials out there.
Why did I learn Blender? My journey with Blender started when I was looking for an alternative to Maya. Starting out as a freelancer, Maya's price was quite steep and Blender's was… you know… free. So I thought you know what, why not learn a new program. And thus began my journey with Blender.
What are the strongest points of Blender for you?
Intuitive. UI. Rendering. Built-in Compositing tools. Eevee. Add-ons.
Why do you use Octane instead of the Cycle or Eevee in Blender?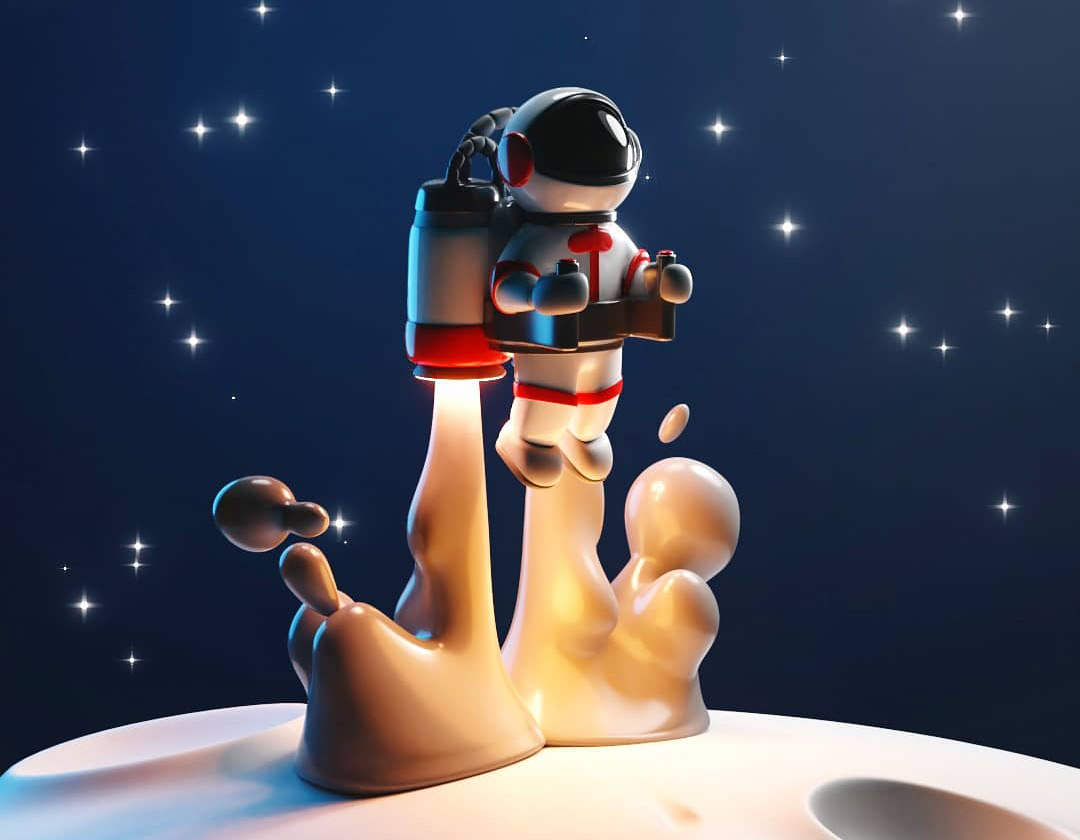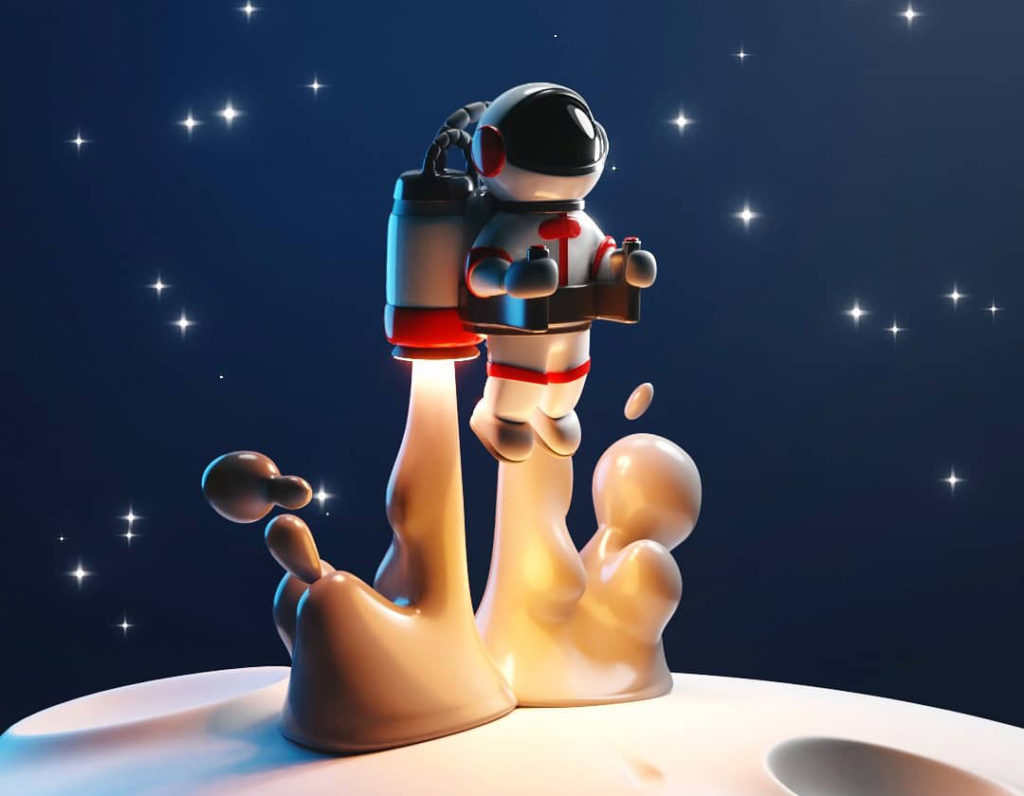 I mainly use Cycles over Eevee in Blender, only because it gives more realistic results. Though I use Eevee a lot as well for real-time preview and sometimes for rendering out short simple animated sequences.
Where do you get the inspiration for your character style?
I'm not sure I have found my character style yet, but I tend to gravitate towards creating simple character designs: cartoony, simple shapes, two black dots for eyes, etc.
What's next? You are quite young. What is your dream project?
I've been wanting to create an animated short or project of some sort for a while now but have not found the time to dedicate to such a project yet. I don't know what that project is yet, but I know I want to make it sometime.
---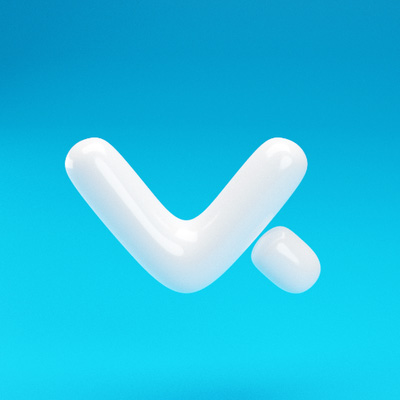 Links