As written on his Instagram profile, William Landgren is 13 years old from Stockholm. This fact wouldn't be so exceptional, but William has realised a fantastic animation in Blender that many of us are still dreaming of doing. But the young 3D artists didn't stop just there. He created a tutorial on Youtube, where William teaches all of us how to do it. So, amazed and curious, we ask some questions to discover a bit more about this young director.
At 13 years of age. How long have you been using Blender?
I've been using Blender for 11 months, before that I started with Blender I was doing a lot of video editing and After Effects work.
How did you learn Blender?
By watching a lot of tutorials on Youtube. Every time I had a problem I would just google it and find some tutorial on it. I personally think this is a great way to learn something very fast.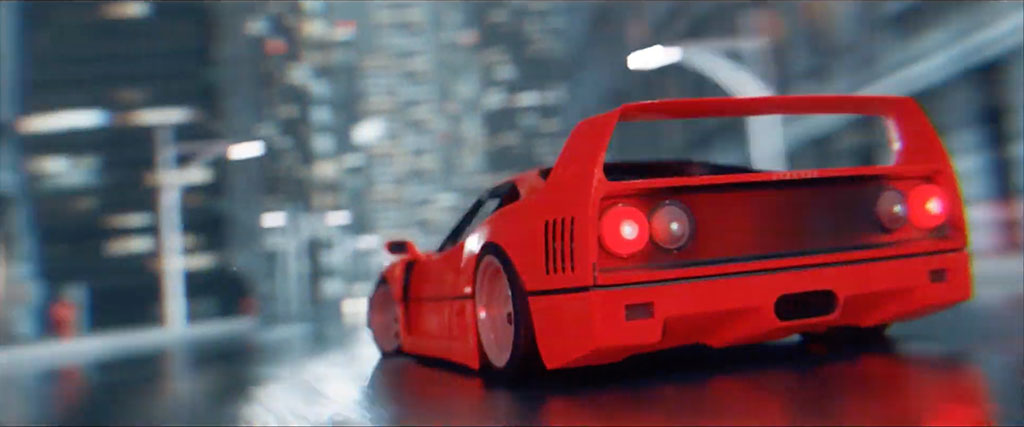 Why did you do the car animation? And why a tutorial on Youtube?
I was actually sitting in my room completely out of ideas trying to come up with something to create and out of nowhere I just got a vision in my head of this really cinematic car sequence. I really felt that I wanted to go all out on it so I did. After posting it, I got a lot of positive feedback on it and a lot of people asking for tutorials. I had been thinking of doing one for a very long time, and this just seemed perfect for that.
(Ed. - Watch the animation on Instagram)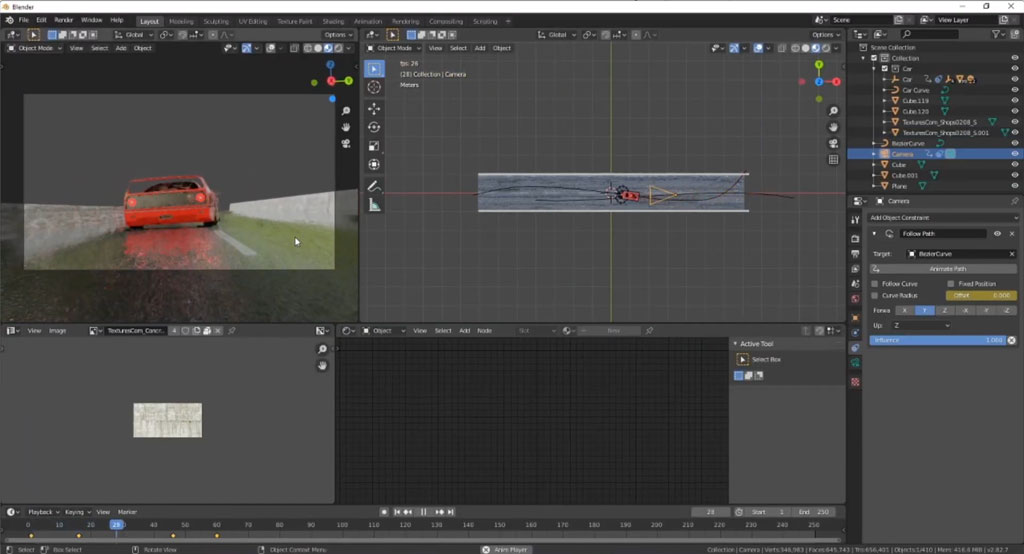 Have you done any project with 3D at school?
Nope.
Where did you get the inspiration animation?
I regularly scroll my IG feed for inspiration, and I keep all of the good renders in the back of my head, that makes it very easy to come up with my own ideas later. Like I said earlier, my ideas usually just pop up randomly.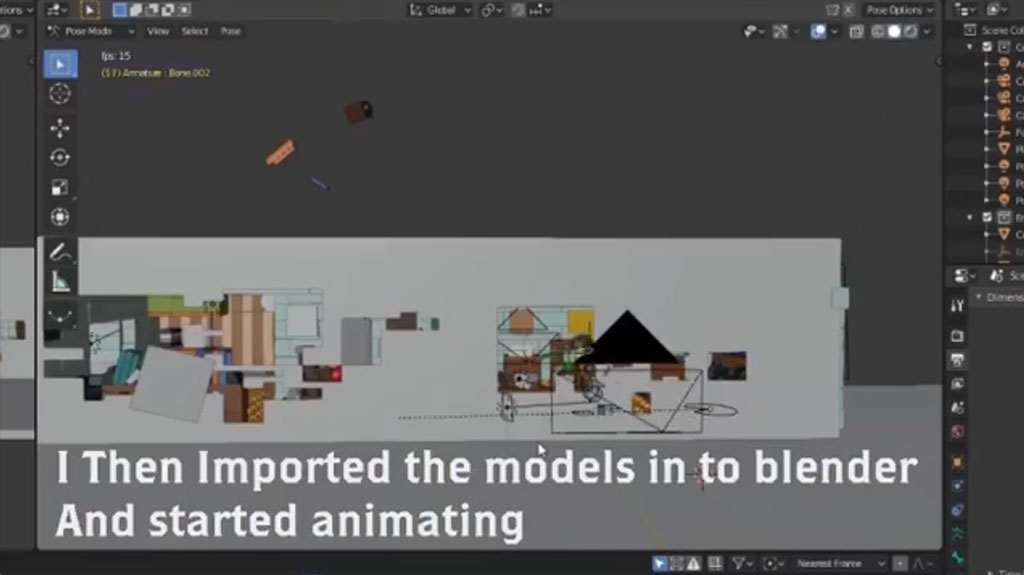 How did you integrate into "Good Morning", Blender with Megabricks?
I basically built the entire set in Mecabricks.com (Ed. Note: LEGO) and then imported them into Blender where I did all of the lighting and animation, when the render was done I took it all into after effects where I added lens flares, mouth movements and colour grading to make the scene more appealing.
Do you use Blender only for the animation workflow or modelling as well?
I do all of my 3D work in Blender and all of my compositing in After effects.
Probably Ian Hubert, he really has inspired me a lot, without him I wouldn't have been able to create the Car Animation. I remember watching Ian's Blender conference (1) where he talked about world-building and projection mapping. That opened a whole new world for me where I could just roughly model something and then project an image onto it. This is what made the whole car animation video possible.
Will you continue in the future on this adventure in the 3D world?
Yes, I think so, filmmaking, in general, has always been an interest for me.
---
(1) World Building in Blender – Ian Hubert – Blender Conference 2019
---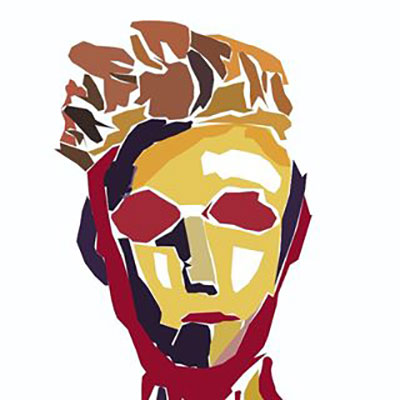 Links