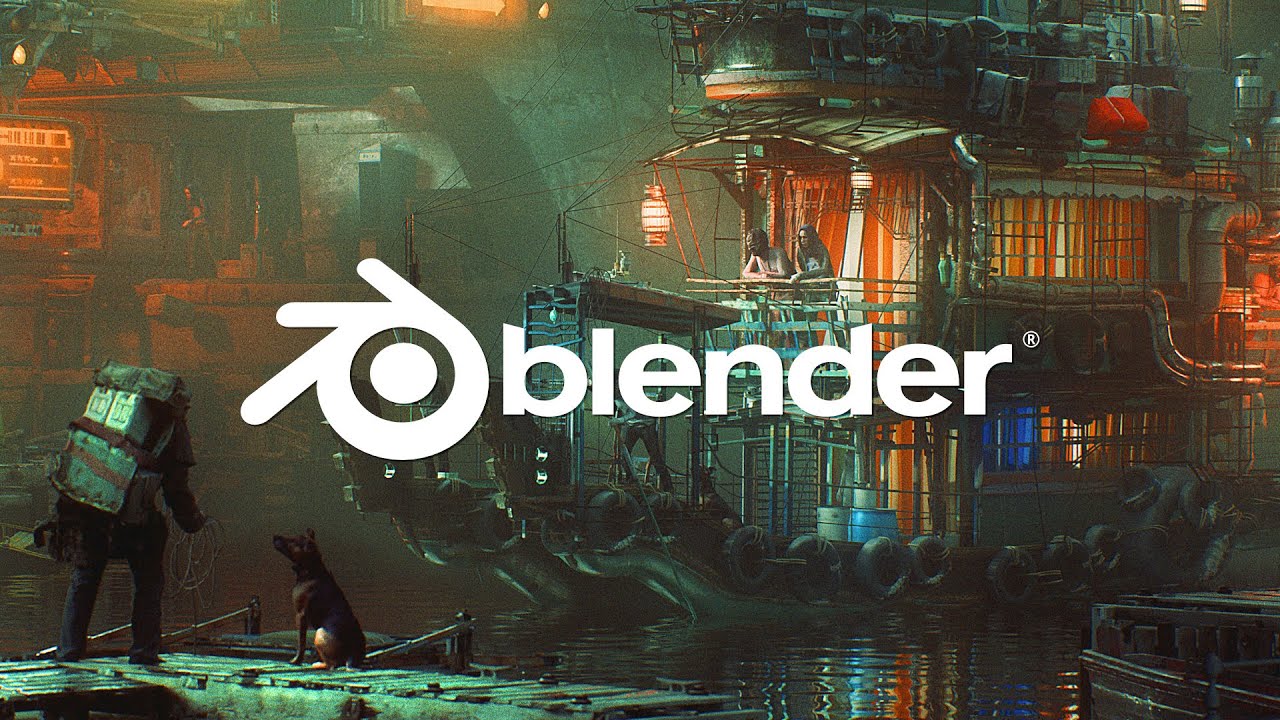 Blender 2.83 LTS ( Long Term Support) is out and you can download it right now.
With this release of the 3D software many bugs have been already fixed, and further fixes are already planned and will happen in next years. This LTS version will big project a greater stability and performance.
On top of this the latest version fo Blender comes with very great advanced features.