We "met" three Cuban 3D artists on Instagram. Chatting with them about their new coming movie made in Blender, we were taken by their story; and now we want to share it with you. Enjoy!
BU, the short film
BU is an animated short film in development created by a group of young Cuban 3D artists. The story is about the relationship of two brothers Kevin and Ana while playing in a tree house during a stormy night.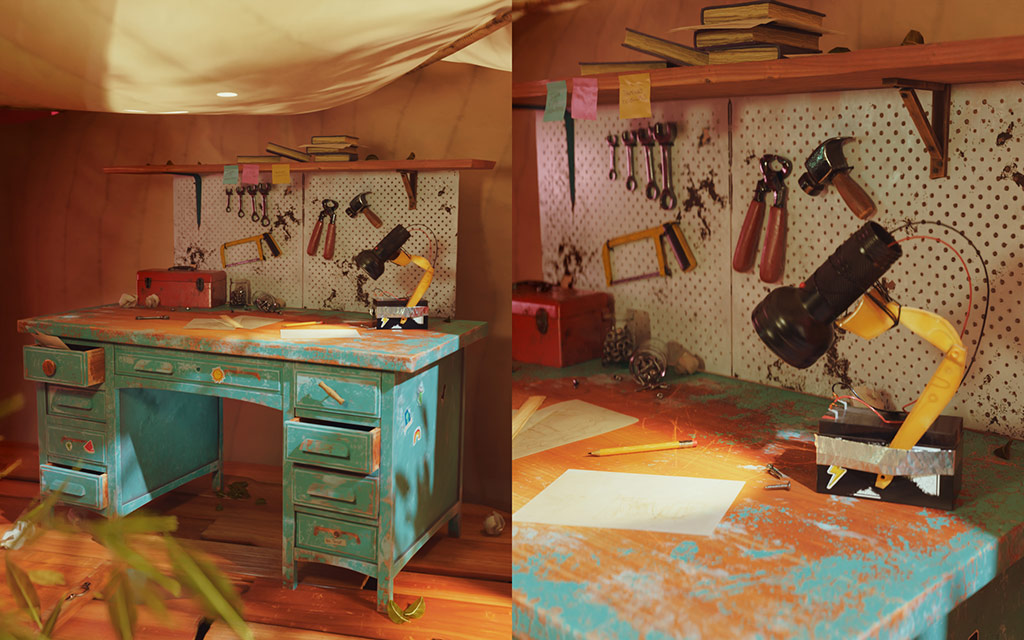 Who we are
The short film is directed by Daniel Alemán and developed in the company of Daniel Reyes in charge of texturing and modeling and Amed A. Bueno in rigging and animation tasks.
We are a group of young people who come from a graphic design career and we have always had a great passion for animation and vfx.
Together we are a visual effects studio called Allpa studio based in Havana, Cuba. Being a young team we have managed to become a reference studio in the field of visual effects in the national scene. In the last five years we have worked on half a dozen Cuban films, made vfx for advertising, highlighting the works for Havanos.SA and the spot of the XIII Havana Art Biennial in addition to a large number of music videos for both national and international artists such as Enrique Iglesias, Pitbull, Marc Anthony, Alejandro San, Gente de Zona and Orishas.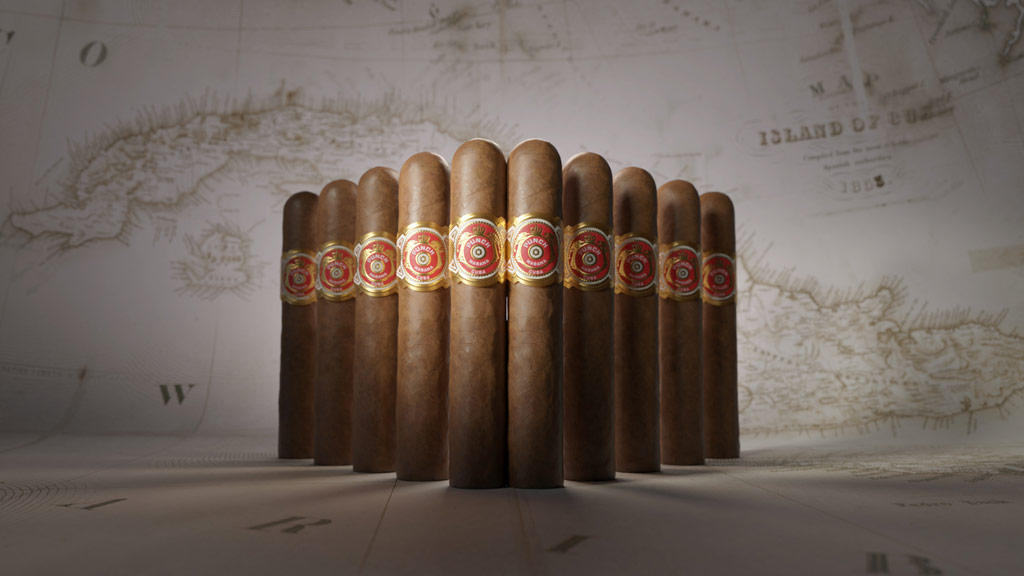 Blender, Cuba and the short film
Blender has become our main tool to carry out our work due to it's many functions (rendering, modeling, sculpting, tracking) that would normally be different softwares. This in our particular case is very important because due to the US embargo on Cuba, access to Autodesk and Adobe software is blocked for the island.
Another peculiarity of the situation in Cuba is the impossibility of accessing traditional online payment gateways, which makes it very difficult to access any paid content such as tutorials or resources. And this is another of the strengths of Blender since it has a very strong community that shares information and professional-level models.
Due to this situation we started using Blender in 2016 as an alternative and we have to say that it has exceeded all our expectations. Currently, other young people have begun to experiment with the software, which has led to the birth of a small Blender community in Cuba.

At present we are developing the short film BU, a project of the studio with which we hope to demonstrate that it is possible to make animation of a level in Cuba. And it is with this objective that our studio in tune with the spirit of Blender takes the task not only of making the short film, but also shares the knowledge acquired during the work process, leaving our experiences collected on BU's Instagram.
---
Links of Allpa Studio