POKEDSTUDIO is a Cardiff-based creative agency focusing on illustration, brand design and animation.
Founded by illustrator Jonathan Ball who has built a reputation for wacky and non-conformist character designs, intricate worlds and video graphics. They have a passion for lowbrow art forms and popular surrealism styles. But not many know that Jonathan uses Blender for his amazing work.
Cgsociety says about Jonathan:
"Pokedstudio is a Cardiff based creative industry founded by Jonathan Ball, who has a unique portfolio of work, to say the least. The minute we set eyes on Jonathan's intricate, colorful creations, we had to know more about is pipeline and what inspires the surreal worlds he brings to life".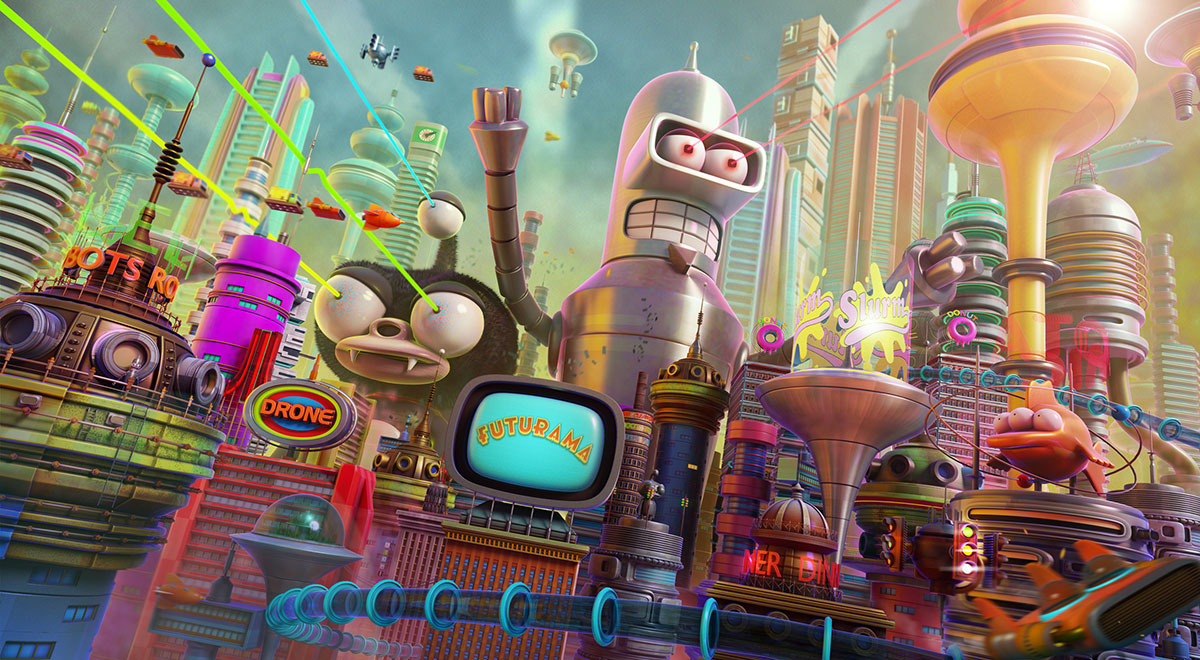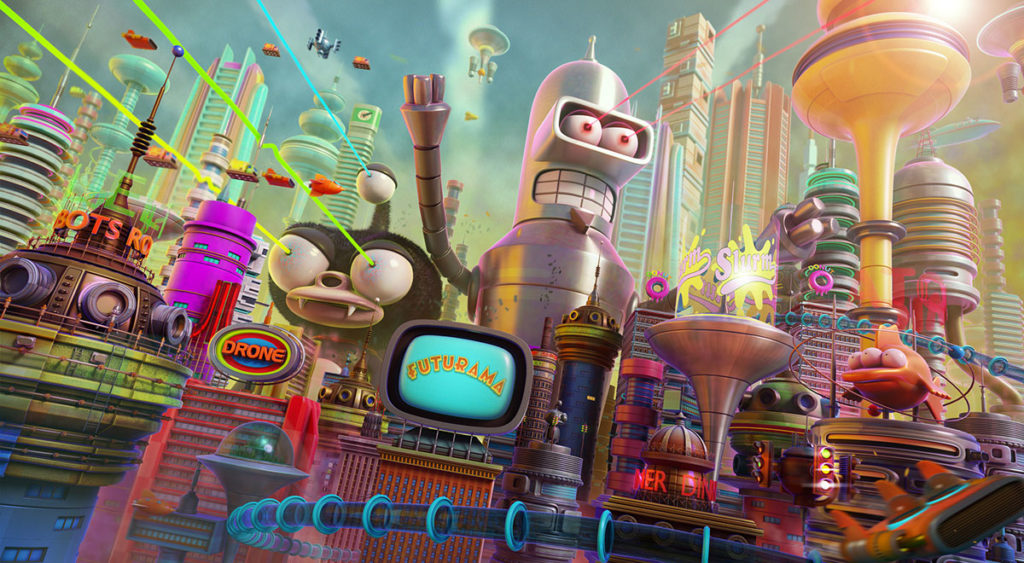 POKEDSTUDIO has worked with a variety of well-known brands and advertising agencies, including MTV, BBC, Sony, Playstation, Microsoft, Doritos, Channel 4, Mattel, Disney, Sainsbury's, Burger King, McDonald's, Hewlett Packard, Saatchi & Saatchi, Leo Burnett, BBDO, and Wieden Kennedy, among others.
The agency's passion for creating bold and imaginative designs is evident in its work for clients. They have a keen eye for detail, using a combination of traditional techniques and digital tools to bring their ideas to life. Their expertise in illustration, brand design, and animation allows them to offer a comprehensive range of services to clients, ensuring their branding and marketing needs are met.
In conclusion, POKEDSTUDIO is a dynamic and talented creative agency that offers a unique approach to design and branding using Bleder. With their passion for lowbrow art forms and surrealism styles, combined with their technical expertise, they have established themselves as a leading creative agency in Cardiff and beyond.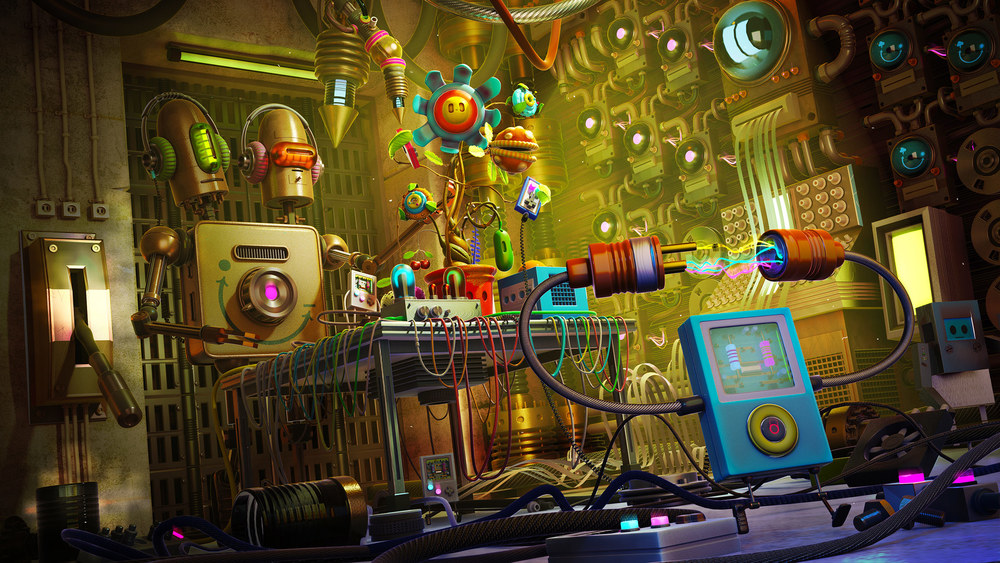 ---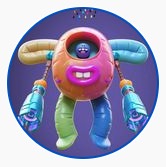 Links to Pokedstudio and Jonathan Ball: